Weight Management Bundle
Managing your weight is never easy, let us help! Our Weight Management Bundle products will provide the extra support you need to not only reach your health goals, but to exceed them.
*These bundles cannot be combined with any offers, specials or promos. Except Free Domestic Shipping!
PLUS, Every Bundle Includes:
1) FREE domestic Shipping!
2) One FREE PI Shaker Cup!
3) The Best Natural Products!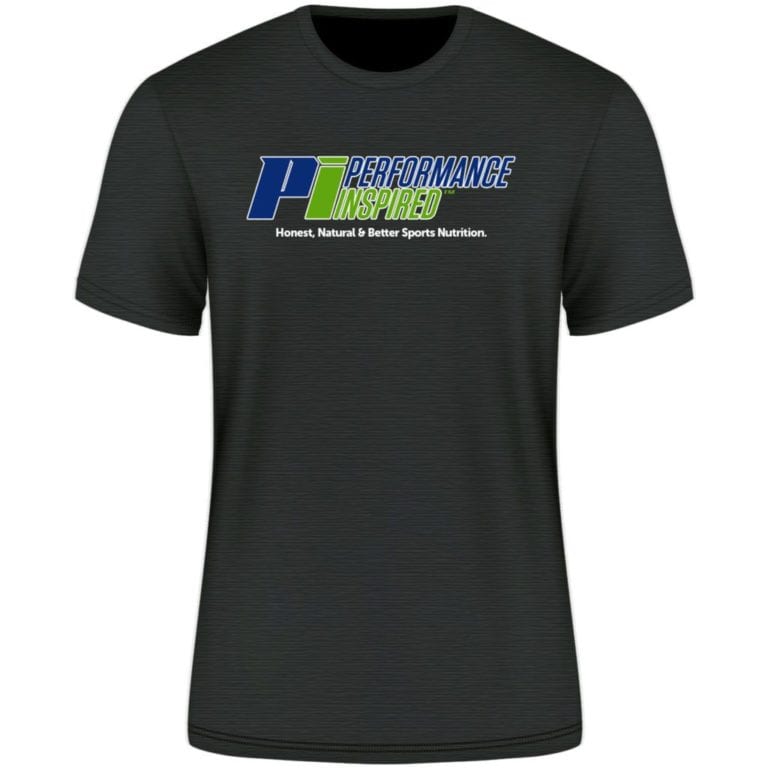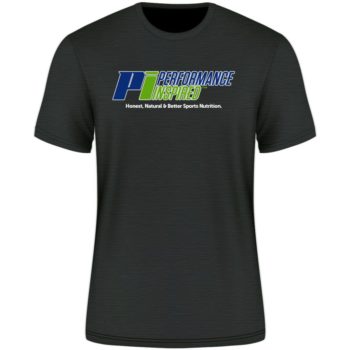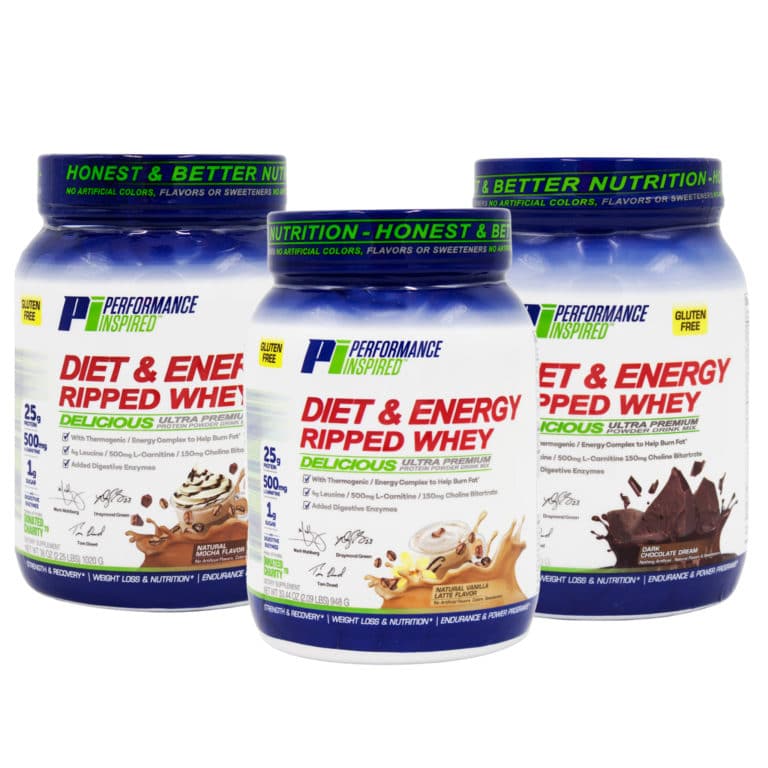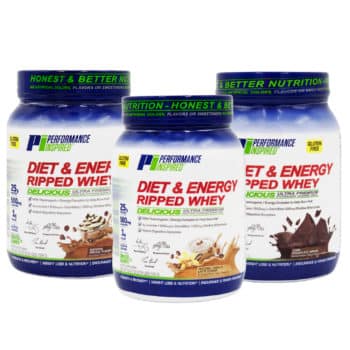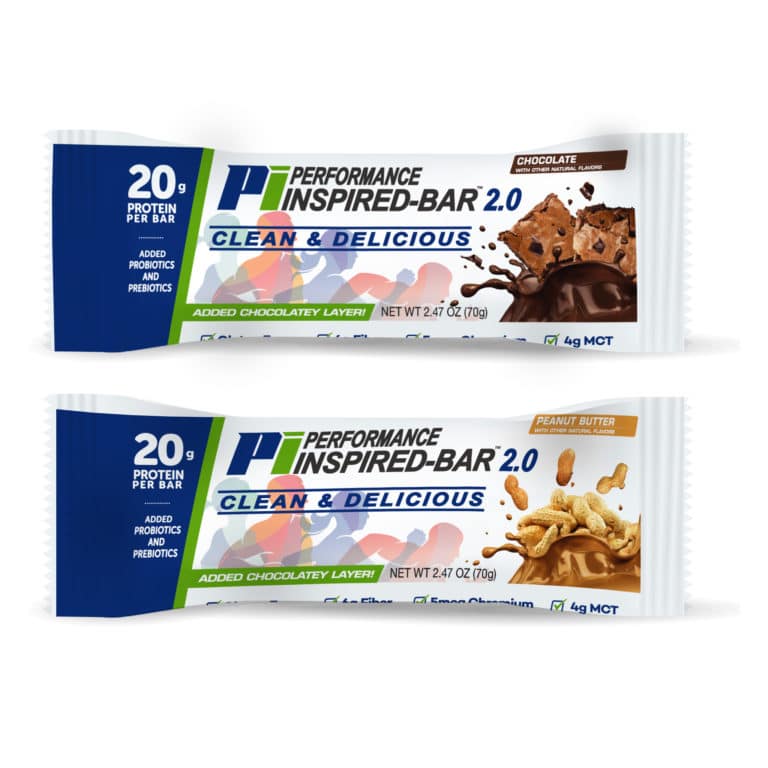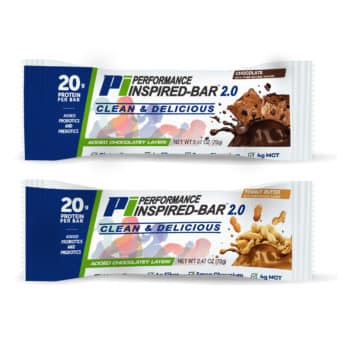 Weight management bundle
I have used the weight management bundle for only 7 days and have felt a difference. I have lost a few pounds in only a week. The first thing I noticed was a boost in energy. I start with the diet and energy & CLA supplement capsules before my workout in the morning. It really helps me get going when I start my day at 5am. I then take the Joint plus capsules and diet& energy whey drink post workout. In 7 days I have noticed that besides the energy boost that my joint pain has dissipated. I have tendinitis because of age and sports injuries but I feel a lot less pain. I can't wait to see how much better it gets since it's only been 7 days. I also love the performance inspired bar 2.0. I really was attracted to the product because Mark Is not just a celebrity pushing a product but a person who is really dedicated to fitness while producing clean and natural products. Thank you Mark!
First time using Performance inspired products.
I'm truly happy with my order. Starting to notice the energy change and the WANT to work out more than I was. More energy and focus at work also. I would definitely recommend these products to anyone looking to change their way of life.