Powerful JOINT SUPPORT PLUS Triple Strength Formula with only natural flavors, sweeteners and colors for improved joint comfort and mobility. This robust combination of proven ingredients sets a new higher standard for joint support. Glucosamine, Chondroitin, and MSM combined with Turmeric and Hyaluronic Acid form the powerful base but then we added BioPerine and D3! Other value-added ingredients add to this trusted formula to help you live, move and recover naturally! A robust blend of effective and proven ingredients to support healthy joints for increased comfort and mobility at an amazing value. You will love this product and most importantly feel the difference!
This proven formula helps us deliver a BIG value with 90 Tablets. A Big 1500mgs of Glucosamine Sulphate, 100mgs of Boswellia, 150mgs of Chondroitin and150mgs of Turmeric help set us apart with a powerful base to help you exceed your fitness and mobility expeditions! Please click the link below to see the entire list of active ingredients.
Consider adding our collagen pills and/or collagen powder to amplify your joint relief results.
A convenient 2 tablet a day formula that is easily added to your daily routine for maximum results.
Athletes of any age put extra demands on their joints through exercise and thus need extra support to recover and help keep joints healthy. Everyday athletes need joint support at any age to maintain healthy joints and comfort. As we age, prevention is the key to healthy joints and mobility.
This JOINT SUPPORT PLUS Triple Strength Formula is a complete and robust blend of vital ingredients that supports comfort and mobility. These are nutritional supplements that contain ingredients that have been correlated with improvements in joint ability. There are no artificial ingredients here, we only use the highest quality ingredients in all of our products!
A few joint care facts: If you're overweight, each additional 10 pounds of weight you carry adds 20 to 39 pounds of force to each knee. If you're underweight, you lack the muscle bulk to keep your joints strong and stable. Physical activity is important for loading the bones and helping them stay strong. Research shows most people don't think much about your joints until they start hurting. But your joints deserve attention long before they cause continuous discomfort. Prevention really is the best medicine when it comes to joint pain. You will feel the results so you will be able to tackle your HIIT workout, jog, weight lifting program or get in your daily walk. Movement is good! This high-value formula has only natural flavors, sweeteners and colors and is perfect for the everyday athlete and powerful enough for the high-demand professional athlete! Glucosamine is a compound found in nearly all human tissues, especially connective tissue. The highest concentrations of glucosamine in the human body are found in cartilage. Glucosamine is one of the most scientifically studied supplements for joint health. MSM stands for methyl sulfonyl methane, which refers to the structure of this naturally occurring compound. The "S" or "sulfonyl" is sulfur. Sulfur is stored in every cell of the body. Bioperine® — A patented form of piperine that's been shown to increase the bioavailability of nutritional compounds.
Joint Pain Supplements Can Help with The Following:
Reduce

joint

pain*
Reduce

joint

stiffness*
Increase flexibility*
Prevent inflammation*
This complete formula is in a convenient 2 tablet-a-day formula. Each bottle has a BIG 90 Tablets. BIG 90-count bottle for a full 45 day supply of triple-strength support. Directions: Take 2 capsules daily, either on an empty stomach or with food or as directed by a healthcare professional.
As always, we only use the best ingredients in the most effective amounts to overdeliver on value to help you exceed your expectations. Honest marketing with real people and honest formulas you can trust!
Warnings: If you are pregnant or nursing, taking medications, or if you have any medical condition or planning any medical procedure, consult your doctor before use. Discontinue use and consult your doctor if any adverse reactions occur.
Give us a shoutout, follow @PerformInspired, and tag #PerformanceInspired or #InspiredToBeBetter. Real customers are our brand ambassadors, so we need and would love your support!
Inspired to Be Better, Healthy, and Mobile! Let's get on that Peloton, call a friend for a brisk walk and set daily movement goals every day! Compare and trade up!
*Legal Disclaimer:
The customer reviews posted below are based on individual consumer experiences and may NOT necessarily represent what expected results will be from taking Joint Support Plus. These results may not be typical and you should not necessarily expect to receive the same results. Actual results may vary.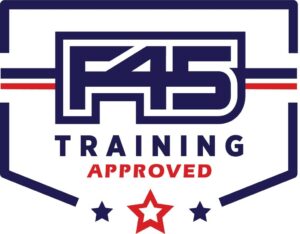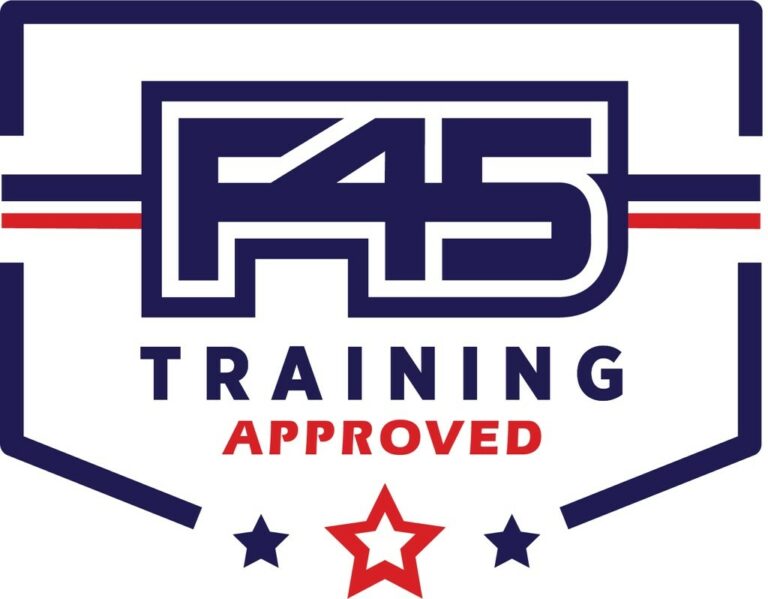 Works!!
I have taken many supplements and this one is fantastic!! Highly recommend it!
Joint Support Plus
Easy to take and works great!
Great Product
I've tried many other joint support products and this was the only one that truly worked. I have nothing to say but good things about all PI products. Plus love my boy Mark Wahlberg and his inspiration.
Whey Protein Isolate
Excellent product and affordable.