Sale!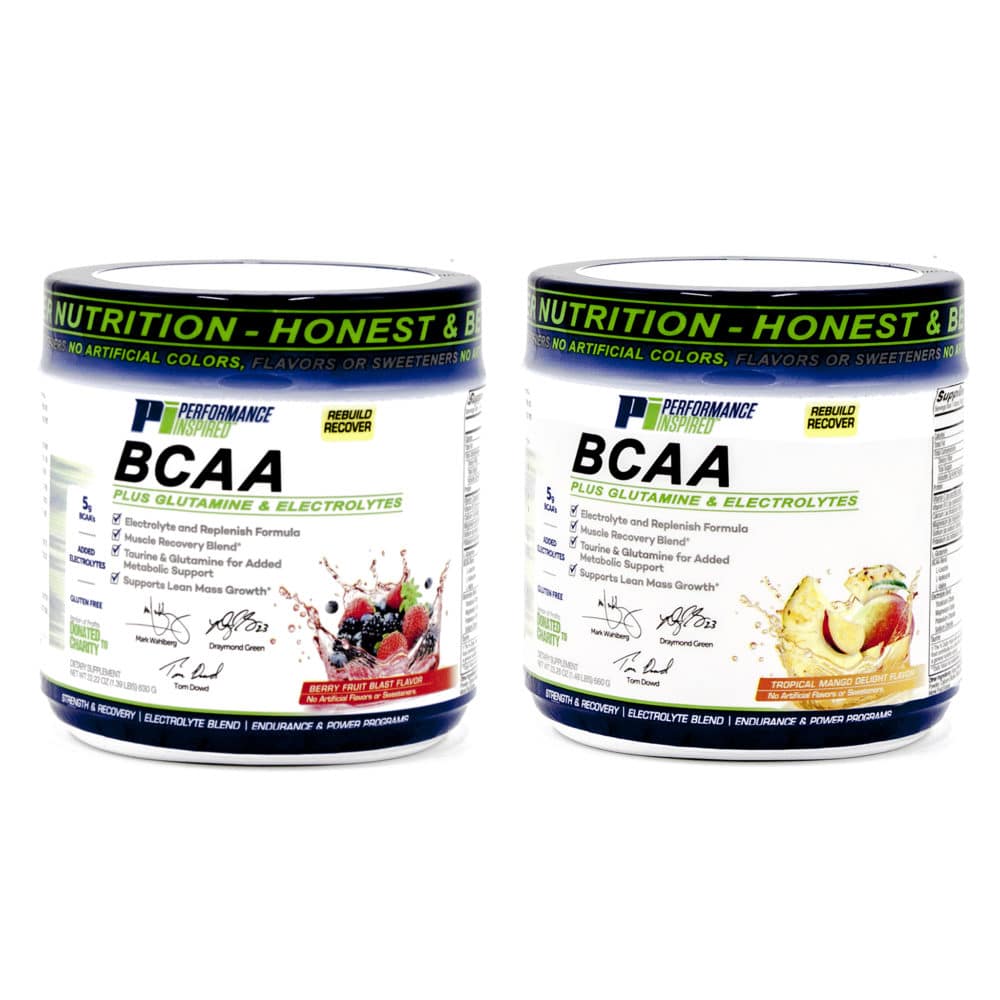 Post-Workout BCAA
Recover faster and support solid, lean muscle growth with our high-value, vegan-friendly, gluten-free BCAA formula! We created the best-in-class BCAA base and then added 5g of L-glutamine, 500mg of taurine for metabolic support, and important electrolytes to complete this incredible formula! Each container has 35-37 servings (depending on the flavor)!
BCAAs (branched-chain amino acids) are key aminos to fueling muscles after any workout. In fact, BCAAs are the most important essential amino acids for muscle recovery, growth, and increased overall performance. Use this formula during any #HIIT workout, Peloton ride, long walk, or in the #gym to help ensure that you are getting the fuel you need to exceed and recover!
We use only the highest quality BCAAs from sunflowers in the most efficient amounts! Our Post-Workout is a very efficacious, high-performance formula to support your active lifestyle. When you research the importance of BCAAs, you will want to incorporate them into your fitness regimen.
Compare this formula and value and you will upgrade to this robust BCAA formula!
PI is always honest in our marketing without bodybuilder hype, over-hyped claims, or paid endorsers. We use real customers so you can trust our brand messaging. Our commitment to you is to produce only clean, quality formulas with meaningful and proven ingredients!
This great-tasting, natural, and loaded formula blends branched-chain amino acids with added support ingredients to maximize your recovery and training routine. Available in Berry Fruit Blast and Tropical Mango Delight, these flavorful, gluten-free training supplements are the natural way to recover faster and build dense, lean muscle.
We put our names on our labels because we are proud to stand behind all of our incredible products! Give us a shout-out and tag #PerformanceInspired and #InspiredToBeBetter. Real customers are our brand ambassadors, so join the natural is better revolution!
Mix/blend with 6-8oz of your favorite beverage before, during, or after any workout. Use daily on recovery days. Remember, you rebuild and recover on your off hours and days! Also mix in our organic Better Beet and Pre-Workout to turbocharge your workout and recovery!
Click for Supplement Facts Panel: Berry // Tropical
Together we can inspire and help others. That is why we are committed to giving 2% of our profits to charity!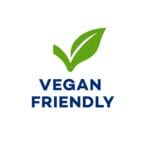 Our natural and value-added BCAA has an added 5g of L-glutamine and 500mg of taurine for powerful metabolic support. We also added an electrolyte mix that will help you replenish and recover from even the hardest, sweatiest HIIT, endurance training, or gym workout! BCAA supplementation is perfect for anyone who is pushing to recover and rebuild faster with only natural, safe, and proven products. Compare and you will upgrade to Performance Inspired!
Amino acids are the natural building blocks of muscle protein and are of critical importance to achieving training goals and recovery after training. Branched-chain amino acids are natural and are comprised of leucine, isoleucine, and valine.
We added L-glutamine, an amino acid that is very important for muscle recovery and lean mass growth.
We added taurine, a specialized amino acid that is important for endurance and muscle strength. Exercise depletes taurine levels, impairing strength and endurance, so it's critical to get an effective amount of taurine after every workout to replenish and rebuild faster.
Performance Inspired BCAA:
Boosts exercise recovery and supports your fitness goals
Has added ingredients to support any workout and recovery
Uses and replenishes before, during, and after your actual workout
Boosts endurance and fuels muscles naturally
Contains no artificial sweeteners, colors, or flavors! It's more expensive to do it right, but it's worth it!
Is gluten, soy, caffeine, and lactose free
Is stimulant free! Use anytime, even at night
We added electrolytes because they are important and necessary for various bodily processes, including proper nerve and muscle function, maintaining acid-base balance, and keeping you hydrated. Electrolytes are crucial to keeping your nervous system and muscles functioning and your internal environment balanced. In addition, they are critical for a healthy and active lifestyle, so of course we added them to our BCAA to create the perfect HIIT and workout formula! Sweating causes you to lose electrolytes, which could become dangerous to your health, so it's important to stay in balance.
L-leucine: Helps supply energy to muscles and supports muscle-protein synthesis
L-isoleucine: Supports muscle tissue development, recovery, and lean body mass
L-valine: Plays a key role in supplying energy to muscles
Always the highest quality natural ingredients at effective doses!
Add a Review
Add a review!!!
POST-WORKOUT BCAA
This product and all the products are simply amazing and affordable!! PERFORMANCE INSPIRED NUTRITION...WILL CONTINUE TO USE ALL THE PRODUCTS
Full Recovery
I have been using PI BCAA for several months. I have incorporated the BCAA in my am Brazillian Jujitsu training and in my strength training. My workout recovery has improved across the board.
Best results and best taste
I like the berry flavor, but it's a bit too sweet. The mango flavor is great; I would buy this just for the taste. I'm older and require more recovery from hard workouts and I've been very impressed with how this BCAA aids my recovery post workout for my 5 days/week routine. It mixes extremely well with no "clumping". This and the creatine have definitely improved my workouts.