Inspired Bars 2.0 (Box of 12)
Inspired-Bar 2.0
Our improved Inspired-Bar 2.0 20g protein bar sets a higher standard for functional, filling, clean, and delicious nutrition! We added a delicious chocolate layer to turbocharge the taste while still providing a superior protein bar with a robust and meaningful formula! Wholesome natural nutrition that will make you feel like you're cheating . . . but you're not!! Compare this impressive formula, and you will add it to your fitness, diet, and healthy lifestyle regimen!
Delicious, Healthy Food with a Purpose!
This BIG and filling 70g Inspired-Bar 2.0 is a super-clean, low-sugar/calorie formula in one delicious and convenient bar! Plus, it's high in fiber with a full 20g of protein! This formula has it all, and when you compare, you will choose this bar over any other! High value in a filling and functional nutrition bar that is perfect for the diet and wellness consumer looking for healthy diet solutions you can trust!
Real performance nutrition for the everyday or professional athlete! This BIG 70g bar is like getting almost 2 free bars in each box compared with other 60g or smaller bars! A great value with an amazing taste and formula!
Nothing compares to our Inspired-Bar 2.0 with a full 20g of protein, 6g of fiber, super-healthy 4g of MCT oil, 1 billion CFU Bacillus coagulans, and 5mcg of chromium to help control blood sugar—all in a gluten-free and filling 70g bar!
NET CARB COUNT: Total Carbs: 28g, Non-Impact Carbs: 18g (fiber, sugar alcohol, glycerin) Net Carbs: 10g
Mark Wahlberg's favorite bar that's the perfect go-to bar for any age, diet plan, and activity level! Only natural flavors, sweeteners and colors and wholesome ingredients with efficacious formulas people love.
No artificial junk! Just wholesome food you can trust as your go-to diet and nutrition bar!
(Sold by the box; contains 12 bars)
Give us a shout-out, follow @PerformInspired, and tag #PerformanceInspired or #InspiredToBeBetter. Real customers are our brand ambassadors, so we need and would love your support!
Click for Nutrition Facts Panel: Peanut Butter // Chocolate
This convenient and super-healthy bar will fill you up with healthy ingredients and only natural flavors, sweeteners and colors to help you get the most out of your diet, fitness, and wellness goals! Compare and upgrade to the many robust, and high-value products from Performance Inspired. Nothing compares to our Inspired-Bar 2.0 with a full 20g of protein, 6g of fiber, super-healthy 4g of MCT oil, 1 billion CFU Bacillus coagulans, and 5mcg of chromium to help control blood sugar—all in a gluten-free and filling 70g bar!
What are CFU Bacillus coagulans? Probiotic Bacillus coagulans is a stable, effective probiotic that is able to survive the stomach acids, thus reaching the intestines to support and promote gastrointestinal health. Further, it inhibits the growth of harmful bacteria. It is used similarly to lactobacillus and other probiotics as "beneficial" bacteria.
What are prebiotics? Prebiotics are food for the good bacteria in your gut. Consuming prebiotics can help increase the number of good gut bacteria, which supports your gut health.
What is MCT? Medium-chain triglycerides are one of the most bioavailable sources of energy. In other words, your body can digest and absorb MCTs better than the vast majority of foods, even for people with gastrointestinal disorders!
If on a ketogenic diet, MCT oil is a source of fat that can quickly boost energy levels by effectively increasing ketone production, as well as promote fat loss. MCTs are considered the most efficient dietary fats in terms of energy production.
What is chromium? Chromium is an "essential trace element" because very small amounts are necessary for human health. Chromium might help keep blood sugar levels normal by improving the way our bodies use insulin.
Functional Nutrition That Is Really Functional!
Perfect for #Atkins, #keto, and any low-sugar, low-carb diet program! This BIG 70g bar is super filling and of course super healthy!
Our protein waters and protein with energy waters are the perfect complements to our bars and cookies.
*PI bars and products support your Keto Diet with less carbs and sugar.
What is a Keto Diet? A Keto—short for ketogenic—Diet is a low-carb diet in which the body produces ketones in the liver to use as energy in lieu of carbohydrates. In a Keto Diet, 80% of your diet is comprised of fat, 15% is protein, and only 5% should come from carbs. For someone on a 1,500-calorie diet, that translates to 19 grams of carbohydrates per day, which is less than you will find in a medium apple.
NET CARB COUNT
Total Carbs: 28g
Non-Impact Carbs: 18g (Fiber, Sugar Alcohol, Glycerin)
Net Carbs: 10g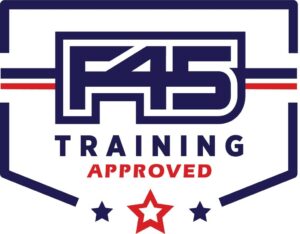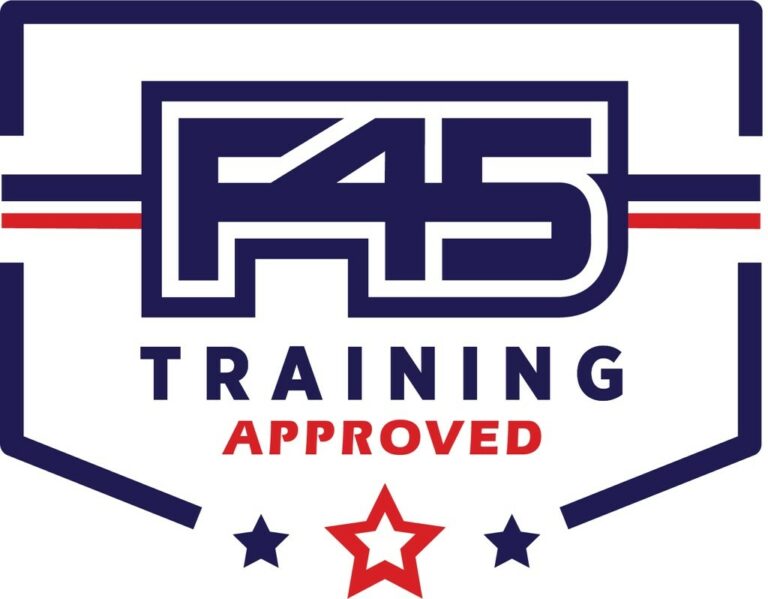 Best bar on the market!
I've honestly tried every bar available in stores and online. This is by far the most filling, best tasting, and healthiest bar I've had. The price can't be beat, and the quality of the bar stays consistent. Other big name bars might taste good, but the ingredients are garbage. On a side note, the added chocolate layer brought it to a whole new level.
Melted
We ordered several boxes and they must have been sitting somewhere to long. You can tell the chocolate melted and now it's dry and crumbles when trying to eat the peanut/chocolate bars
I have enjoyed the bars, I like that there is not much sugar in the bars.
Need some QA/QC
First off - I do love the taste of these bars - I've been eating them since version 1.0 - and I buy a ton of them. What is starting to get annoying is that the chocolate coating on the bottom either falls off in chunks or as a fine dust while I am eating them. It's gotten to the point where I have to eat them over a sink - and then wash out the sink afterwards. I learned the hard way not to eat them in decent clothes because not only does the chocolate get all over you, when you try to wipe it off with your hand, the heat of your hand causes it to melt onto your clothes. I don't know if I'm just getting bars that sat around for a year before I bought them or if this is the way they are meant to be fresh off the manufacturing line, but can you guys do something to address this?
Peanut butter flavor cookie don't taste good
Threw away a whole box of peanut butter flavored because they did not taste good.