Description
Wish you had a pre-workout supplement or meal replacement that would help you energize and shred without the jitters? Look no further than PI's Ripped Whey Protein with a FULL 25g of Protein and added Digestive Enzymes to help with Bloat and absorption!
Made with a super blend of Guaraná and green tea, this all-natural, high-performance formula gives you the needed pick-me-up to dominate your workout or just power through your day, while avoiding the dreaded crash afterward. Our Ripped Whey is the only all-natural whey protein powder that boosts your body's fat-burning power, mixes well, and tastes delicious.  This unique Ripped Whey is a Fan Favorite and Mark Wahlberg's everyday product after each workout!
Available in amazing Mocha, Vanilla Latte or Dark Chocolate flavors.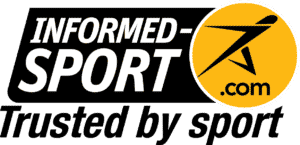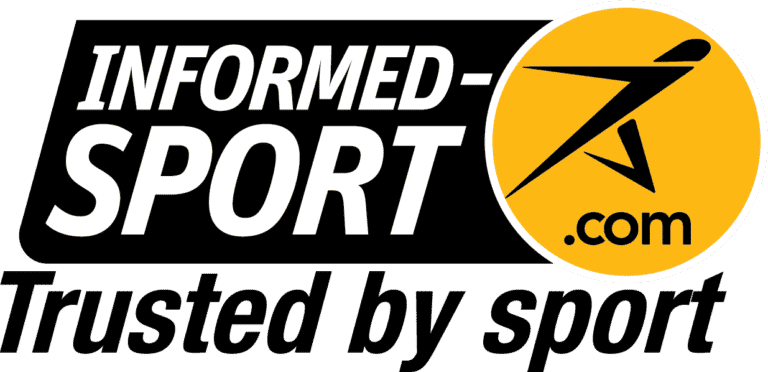 Save
Save
Save