CLA is a supplement used to help people lose fat, maintain weight loss, retain lean muscle mass, and control type 2 diabetes—the type of diabetes that is often associated with obesity. Our product is stimulant free, so it's very stackable! Only ONE softgel per serving size!
Our potent 1000 mg (in one serving) formula comes in a convenient softgel that is the perfect addition to any diet and active lifestyle regimen! PI promises no artificial anything and uses only the best ingredients!
Give us a shout-out, follow @PerformInspired, and tag #PerformanceInspired or #InspiredToBeBetter. Real customers are our brand ambassadors, so we need and would love your support!
Click for Supplement Facts Panel: CLA
Conjugated linoleic acid (CLA) will enhance your weight-loss programs/regimens. Use our high-quality CLA to stimulate the breakdown of stored fat and inhibit further production, control hunger, regulate calorie intake, and boost metabolism to help you lose weight.
Inspired to Be Better!
120 count bottle.
Directions – Take 1-4 softgels daily with meals. For best results, take 4 softgels or as directed by physician.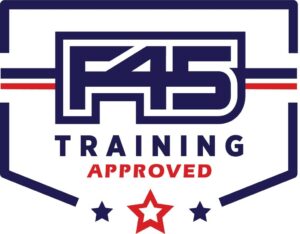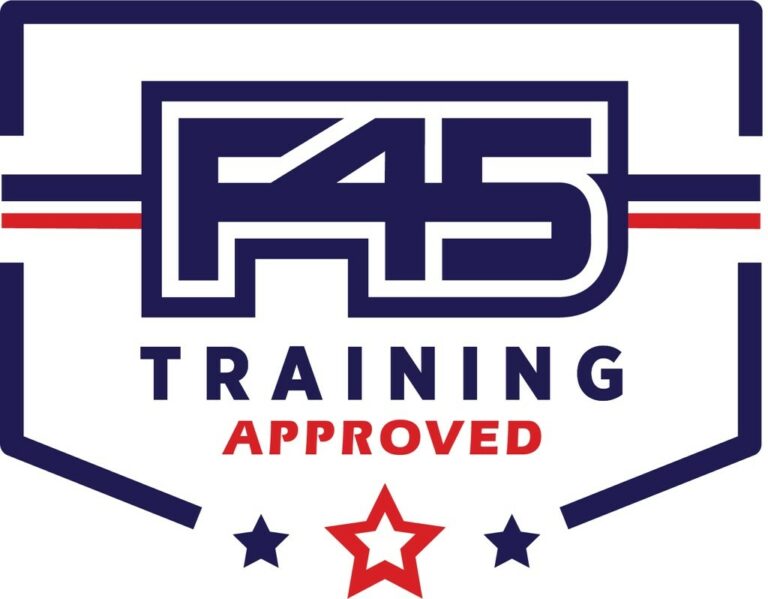 No idea if this works or not lol
Not sure. Haven't noticed anything different yet. I would assume it takes a little longer to see the results.
Great product
I've used many other CLA products and this has proven for me to be the best.
This CLA is great. Very easy to consume. I've used other brands and the size of the product is a lot bigger. Definitely satisfied by this product and so many others by PI.