Sale!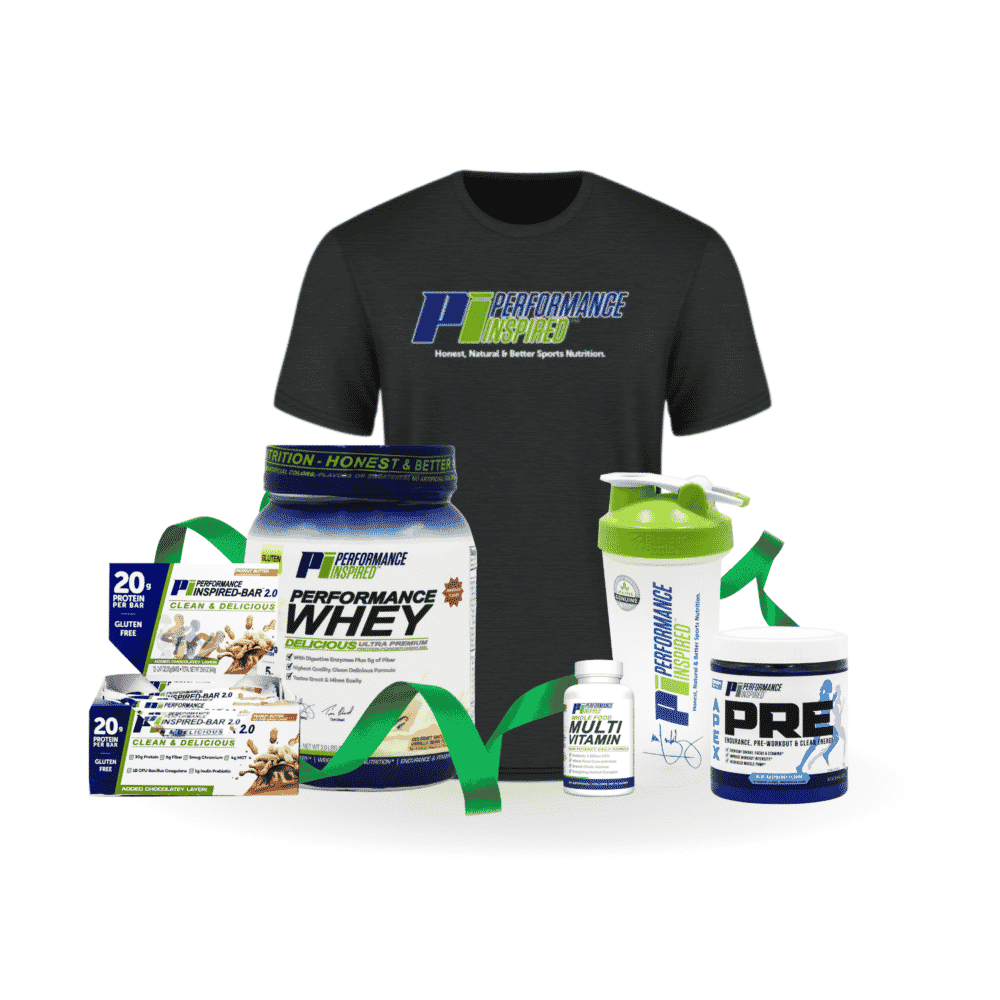 Workout Starter Bundle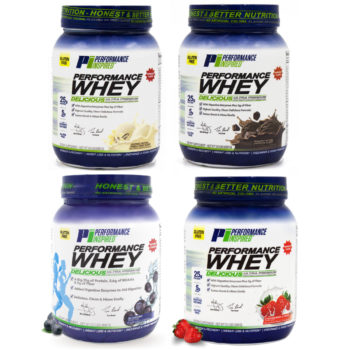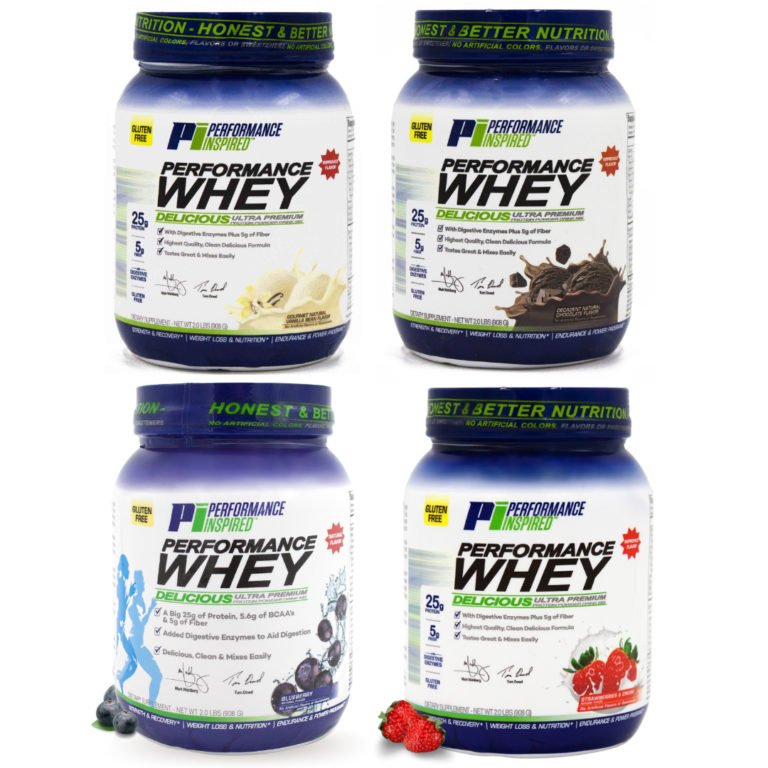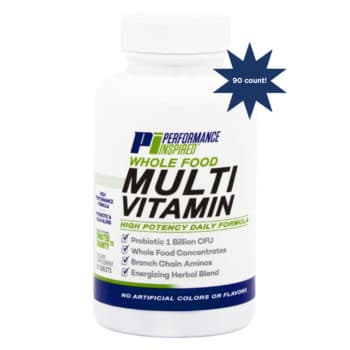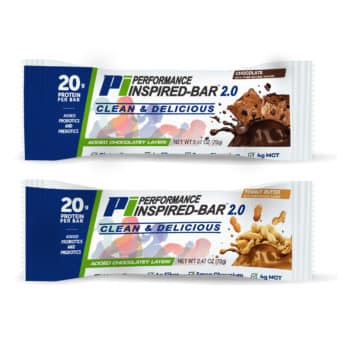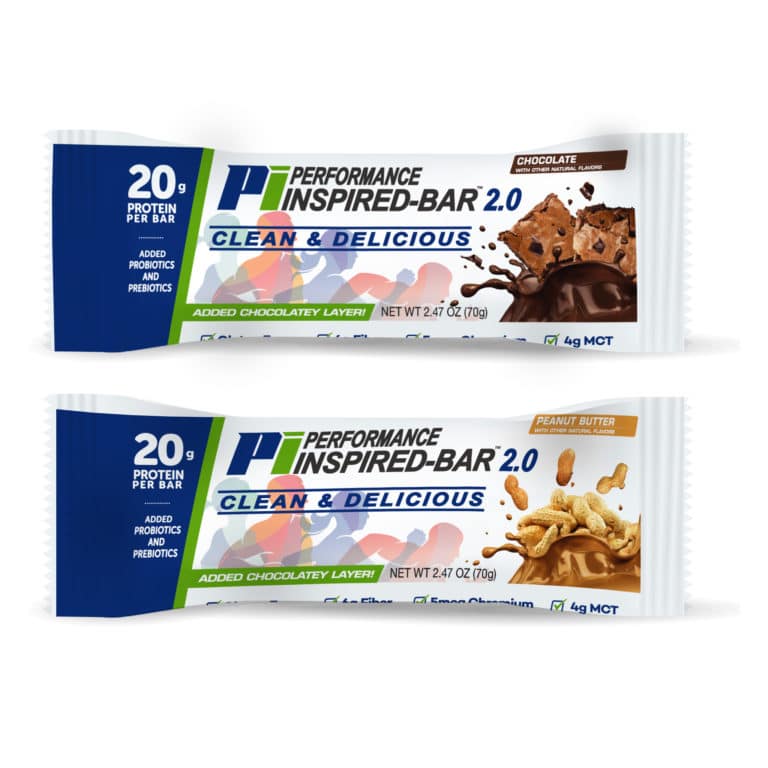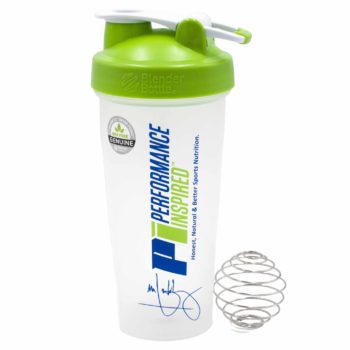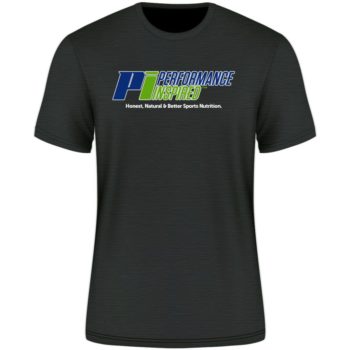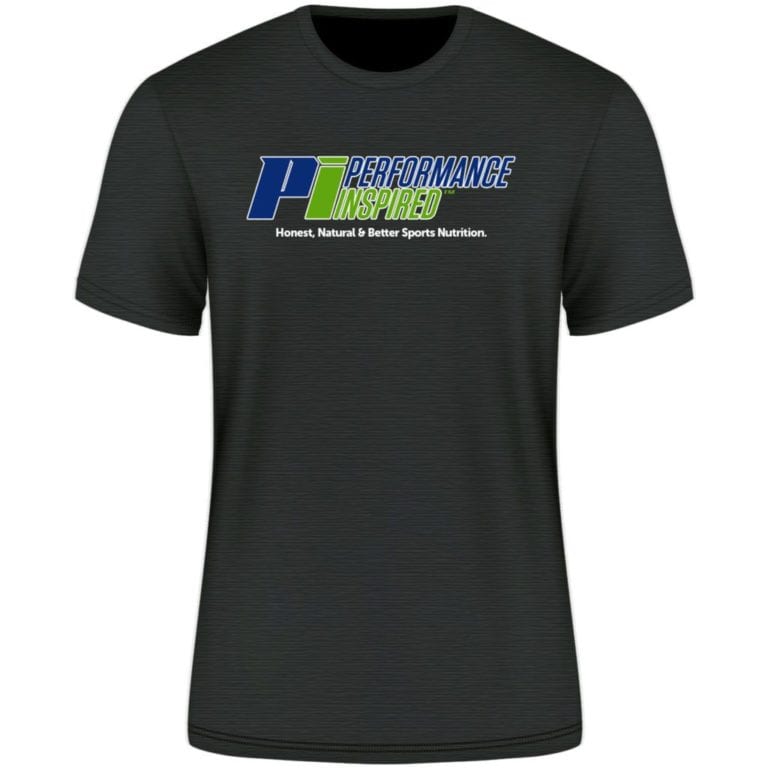 In stock
Workout Starter Supplement Bundle (now with APEX PWO)
You are taking that first step to living a more active and healthy life…congratulations! We pulled together a great variety of products to help you on your mission to become more active. Get started now and stay inspired!
*These bundles cannot be combined with any offers, specials or promos. Except Free Domestic Shipping!
PLUS, Every Bundle Includes:
1) FREE domestic Shipping!
2) One FREE PI Shaker Cup!
3) The Best Natural Products!
Add a Review
Add a review!!!
Supplements\Protein
Just started and have had great success so far. Ready to see where it goes!