Want to work out like our co-founder Mark Wahlberg? Then this bundle is for you. Not only is it majorly discounted, but you get a free Performance Inspired Triblend Tee!

Plant-Based Protein Powder (choice of flavor)
BCAA with Energy Powder
Beauty Support Collagen & Vitamins Capsules
Greens for Life – Raspberry Powder
Micronized Creatine – Unflavored Powder

Performance Sport 28 oz Shaker – Green (Digitally signed by Mark Wahlberg)
FREE PI Triblend Cotton Logo Tee (choice of color and size)
Crush your health & fitness goals with Mark's Product Stack. Order today!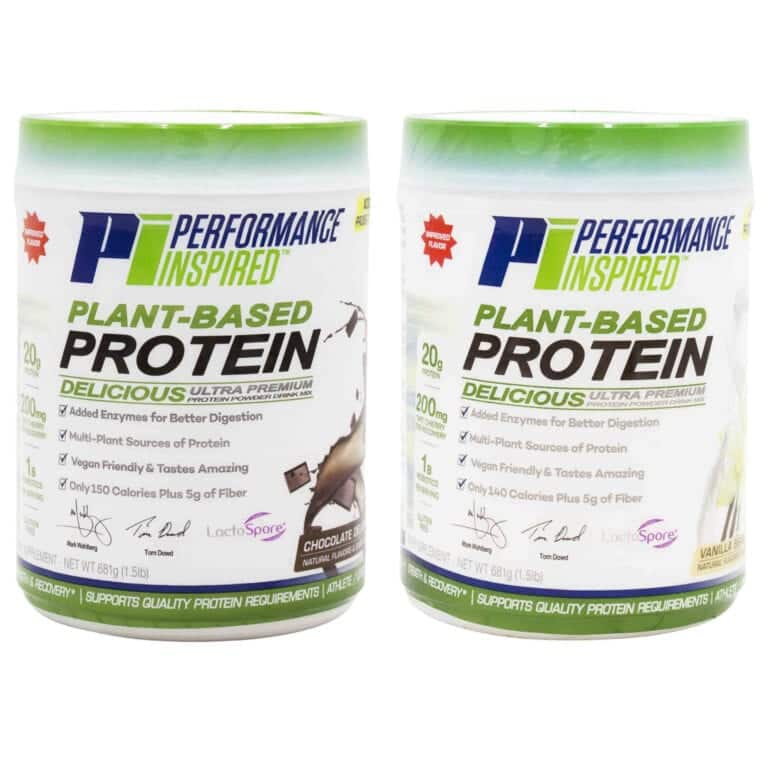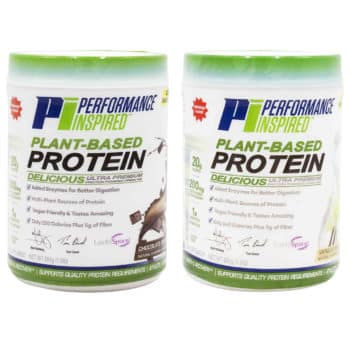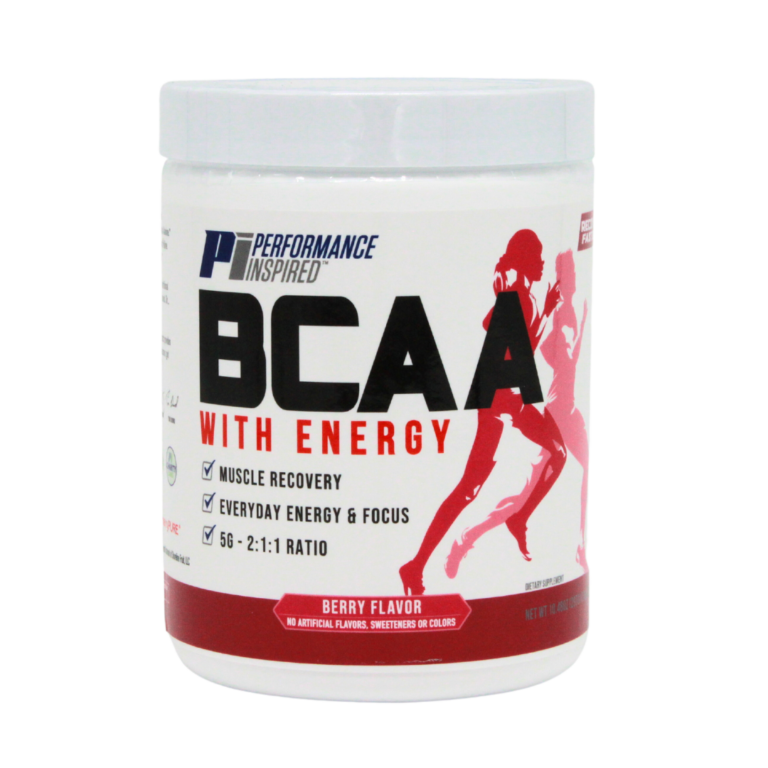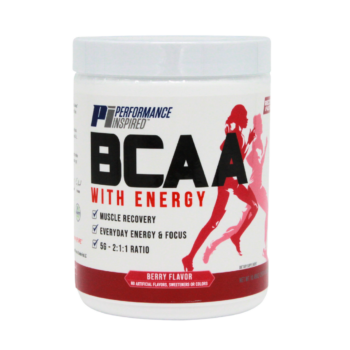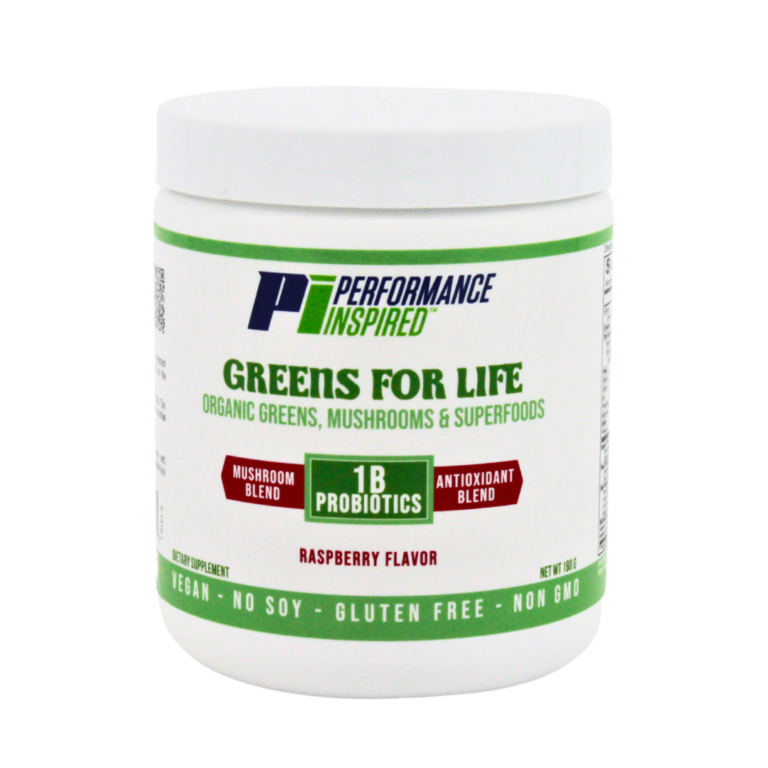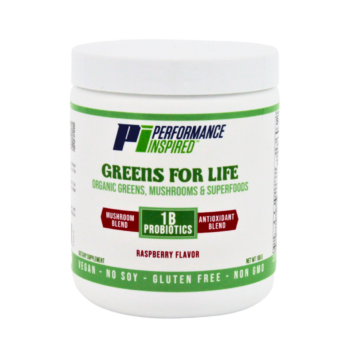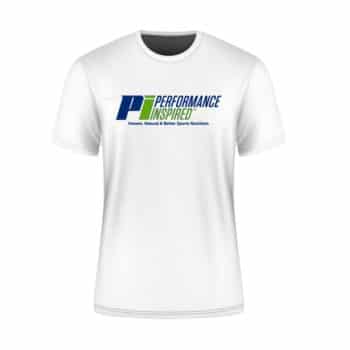 Availability: In stock
Try some of Mark's favorite Performance Inspired products, bundled at a discounted rate just for you. Some of the products from this special bundle are even featured on Mark's Instagram page!
This bundle contains:
Plant-Based Protein Powder

Loaded with 1B probiotics to help with your digestive health, our Plant-Based Protein contains 200mg of tart cherry for recovery, 20g of multi-plant source protein, and 5g of filling fiber with soothing digestive enzymes.
BCAA with Energy Powder

Our newest BCAA (with Energy) can be used as a pre-workout sports drink:
160 mg of natural energizers
Combination of both green coffee and green tea extract
Assist with your focus, energy, and endurance
Beauty Support Collagen & Vitamins Capsules

This Beauty Support Formula with collagen and added vitamins is a complete and robust blend of effective ingredients:
Support healthy hair, skin, nails, and joints
Hydrolyzed Collagen Peptides
5,000mcg of biotin, silica & vitamin boosters
Greens Powder
Full of vitamins, antioxidants, and probiotics, this greens powder may support immunity, GI health, eye health, protein building, and more. While greens powders are not a replacement for fruits and veggies, they may help to fill some nutrient gaps! In yummy Raspberry flavor.
Micronized Creatine Powder

This is a pure 100% Micronized Creatine Monohydrate with a net weight of 500 grams and a BIG 100 servings per container!
Supports Lean Muscle Growth
Micronized for optimal absorption
No Fillers or Additives
Unflavored
**It's important to remember that nutrition & health isn't one size fits all. Before changing or starting a new supplement regime, consult with your medical provider.**