Description
Creatine is an amino acid that your body naturally produces for energy and muscle growth. However, many supplements ruin this organic ingredient by mixing it with synthetic additives that aren't good for you and give you the jitters. Unflavored and no fillers or additives to fuel strength and power. This  powder mixes well, is micronized for optimal absorption and will stay suspended in solution longer, all while supporting lean muscle growth, strength and recovery.  Formulated for Optimum Absorption.
Creatine is one of the most thoroughly researched supplements in the history of sports nutrition. Not only has it been shown to increase muscle strength, power, endurance, and cell volume, it is also one of the safest supplements well proven over time to support & exceed your fitness goals.
Ideal Usage:
Stacked into post workout shake
Mix into favorite flavored beverage
Unflavored Only for Maximum Usability and Mixability.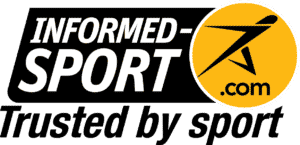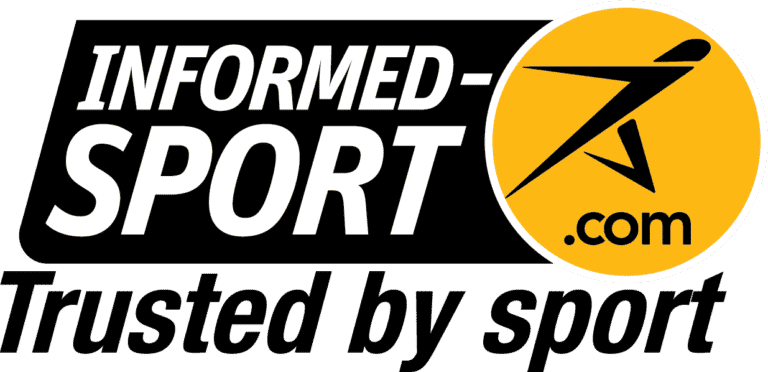 Label Warning:  Consult your physician before using this product if you are taking any medications or are under a physician's care for a medical condition. Not for use by those under the age of 18, women that are pregnant, trying to get pregnant, or nursing.  Consume as part of a healthy diet and exercise program.