Our new BCAA with Energy formula contains 480 mg of CherryPURE—a tart cherry powder that helps combat muscle soreness and aids in recovery.
It can be used as a pre-workout sports drink due to 160 mg of natural energizers from a combination of both green coffee and green tea extract to assist with your focus, energy, and endurance.
It is also a great muscle recovery drink for after your workout because of taurine; beta alanine; and the amino acids leucine, isoleucine, and valine. This amino blend aids in muscle recovery. These essential amino acids cannot be produced by your body, so you must get them from food or drink.
Additional ingredients include vitamins C, B6, and B12. Along with the 150 mg of caffeine from the natural energizer combination, this formula gives you the boost you need to maximize your workout or to just get through your day.
Zero carbs and zero sugar. Sweetened with stevia and monk fruit.
Click for Supplement Facts Panel: BCAA with Energy
Performance Inspired's new BCAA with Energy formula contains five full grams of BCAA in the research proven ratio of 2:1:1 of the essential amino acids leucine, isoleucine, and valine. It also contains 480 mg of CherryPURE; vitamins C, B6, and B12; taurine; beta alanine; and 150 mg of caffeine from a combination of 160 mg of natural energizers: green coffee and green tea extract. Plus, it's low in sodium and gluten free.
This special CherryPURE formula is produced with Montmorency tart cherries that are processed utilizing Good Manufacturing Practices. These cherries are rich in antioxidants and phytonutrients. Studies have found that tart cherry juice and powders help reduce inflammation, muscle damage, and muscle soreness after exercise in addition to aiding in performance.
Our formula is perfect for any activity including weekend workouts, HIIT training or any endurance lift. Add this amazing formula to your daily routine and fuel your active day or get a needed energy boost when feeling sluggish.
As always, PI's products contain no artificial flavors, sweeteners, or colors, and are made with the highest quality products.
Directions: Mix one scoop with 8oz of your favorite beverage. Use for energy and focus before or after a workout and to help with recovery.
*These statements have not been evaluated by the Food and Drug Administration. This product is not intended to diagnose, treat, cure, or prevent any disease.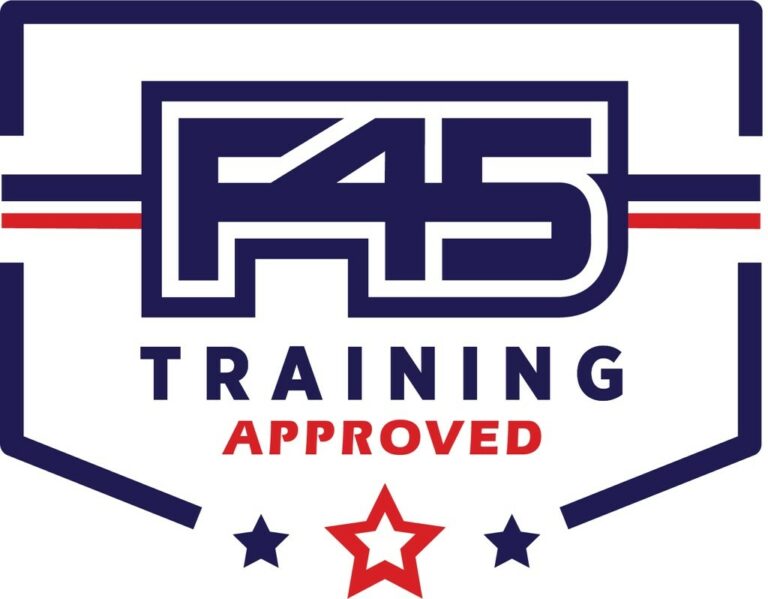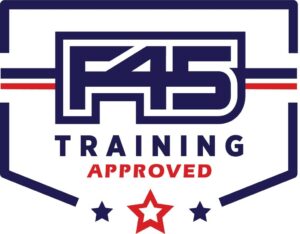 Provides sustained energy and does help with muscle fatigue. A little tart with 8oz of water so I use 12.
Great product!
BCAA with energy is the best… Totally works! I like Clean ingredients and monk fruit juice for the sweetener.
Tastes great!
Energy for the day
It's now my go-to amino acids. I added a scoop of the cherry-flavored BCAA and energy to my shake and it helped it taste much better. I add supplements, frozen fruit, tart cherry juice, and Chobani plain yogurt. I noticed it helped me carry out my day without the big lull and drop in energy. When mixed with just water, the cherry flavor is mild, which is fine because that's usually a sign of being clean. It has a tad of chalkiness when just added to water, even though I mixed it in a shaker bottle the night before. I tried mixing that morning and it's the same. I attribute that to BCAA's being the building blocks of protein and that's most likely the protein taste. I wish it had a little more of a boost, but I like it a lot! I would recommend adding it to your daily nutrition.