Healthy Diet Bundle
Healthy eating and snacking are easy when you have Performance Inspired products on hand! These low-sugar, low-carb, and high-protein products help keep your energy high and your diet on track! We believe foods should not only be functional but delicious!
*These bundles cannot be combined with any offers, specials, or promos (except free domestic shipping!).
PLUS, every bundle includes:
1) FREE Domestic Shipping!
2) One FREE PI Shaker Cup!
3) The Best Natural Products!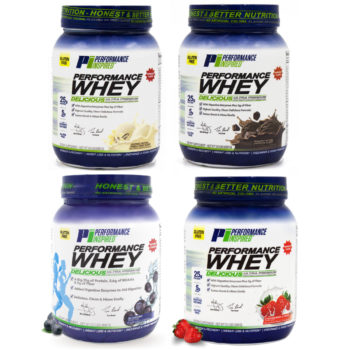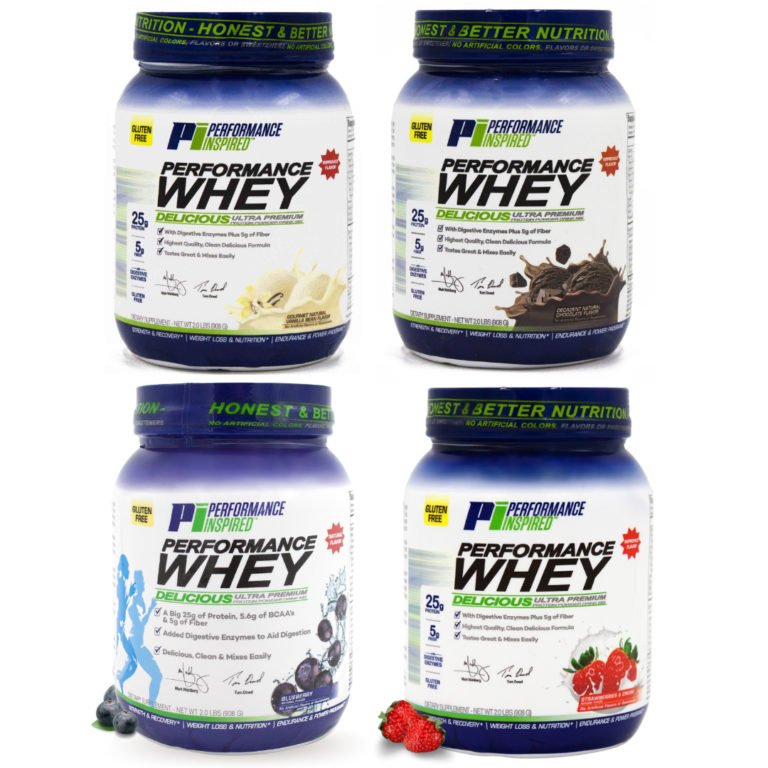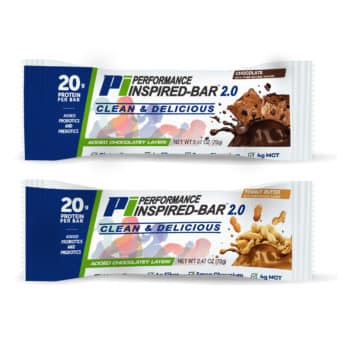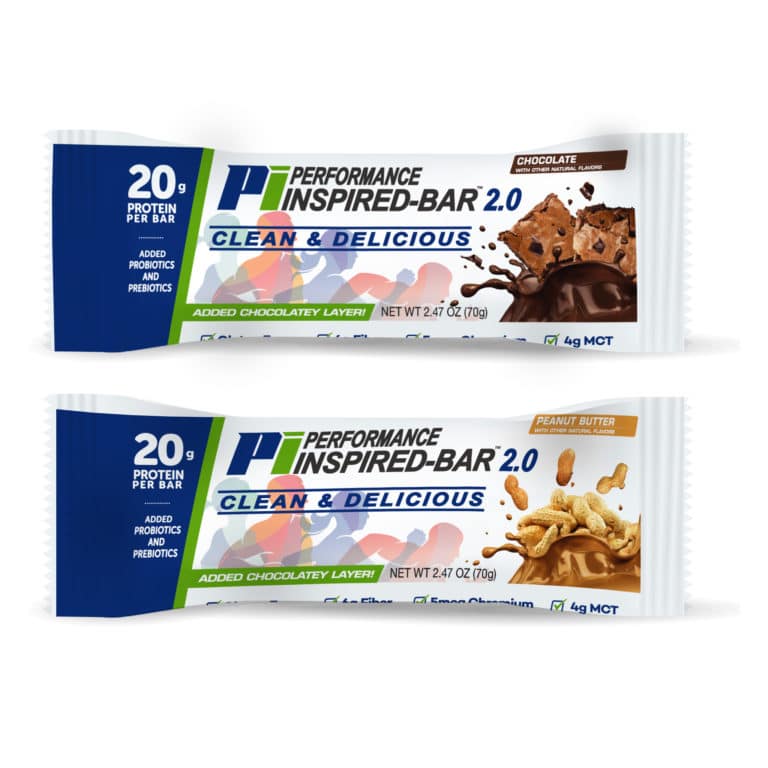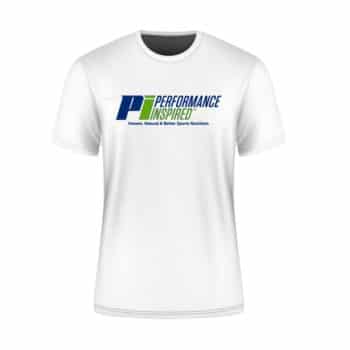 Love this
Have been ordering for six months now , just decided to do a bundle , this way i have another T-shirt and also a shaker ! I love everything I have purchased, even get multiple supplements!! Love the protein powder , have every flavor, love the protein bars and cookies !!!
Love it!!
Ok the cookies cant be beat! 10/10 like a larrys vegan cookie but better.
The protein bars are a personal preference they remind me of a chewy brownie.. kinda like lafty taffy ish caramel chew brownie. Great flavor all around. The pills are vegan capsules so easily digestible the shirt is nice t shirt and the shaker bottle shakes lol. Im very pleased with the protein its easily digestible and dissolves in water easily no clumps. Mark and his team did a great job. As a veteran i am highly pleased with spending my money with him.