Sale!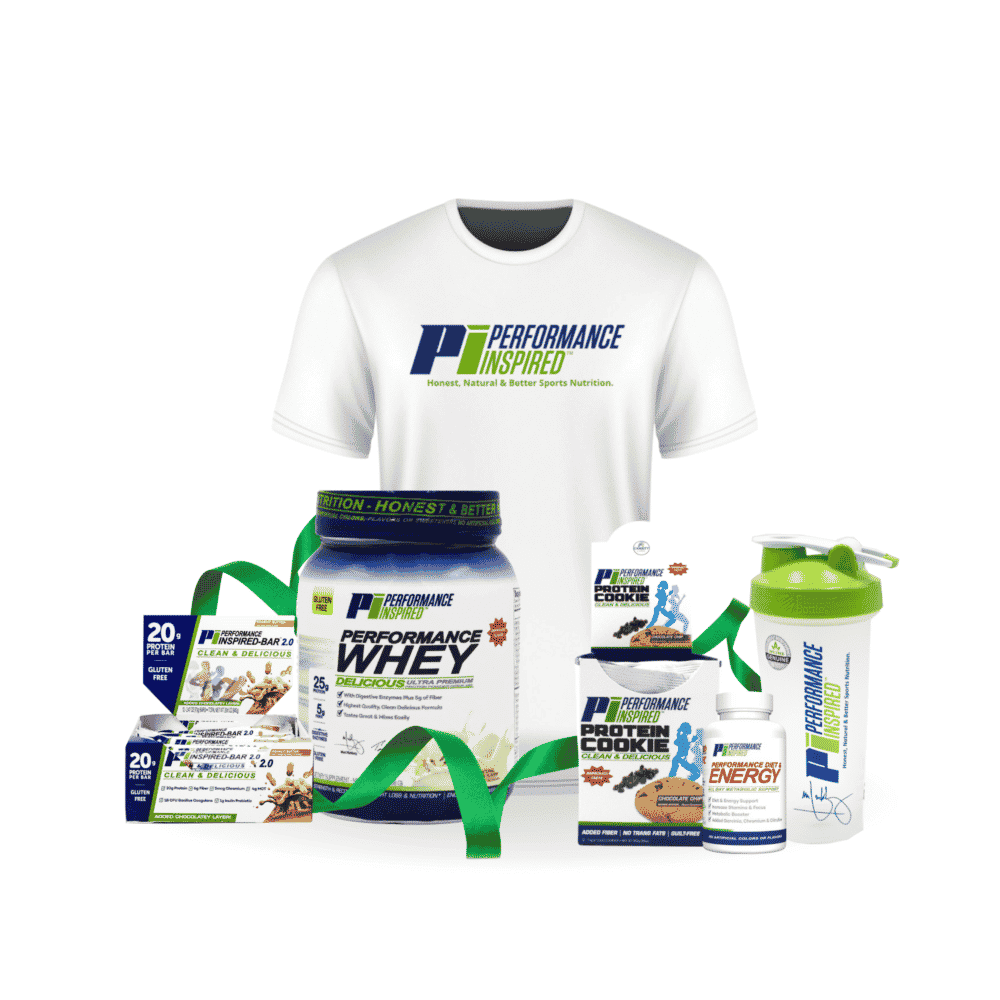 Healthy Diet Bundle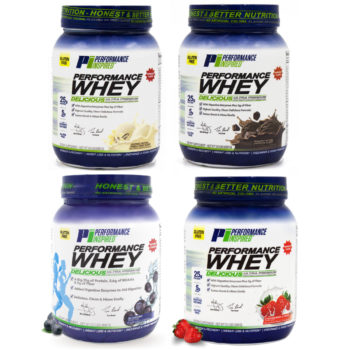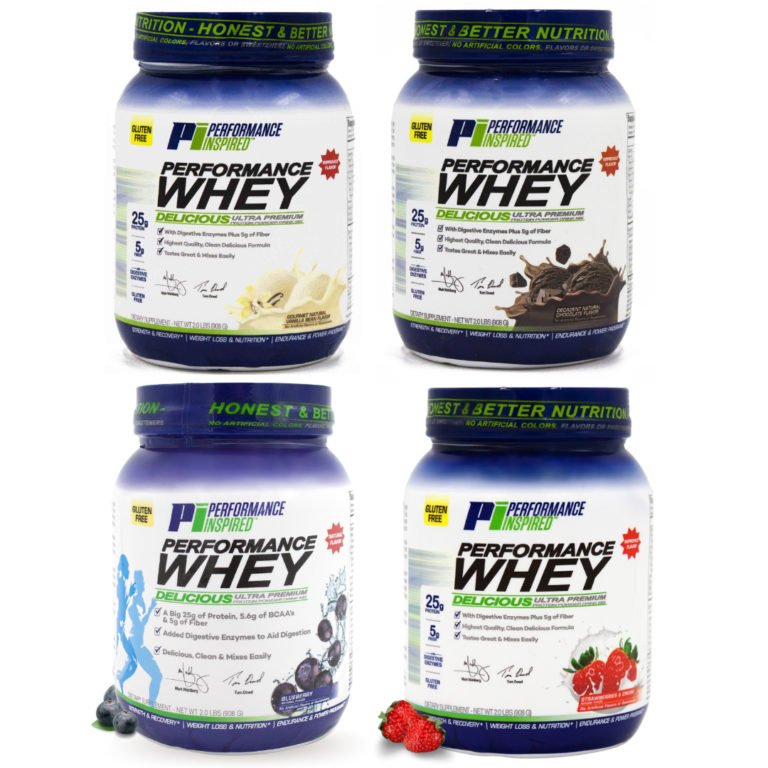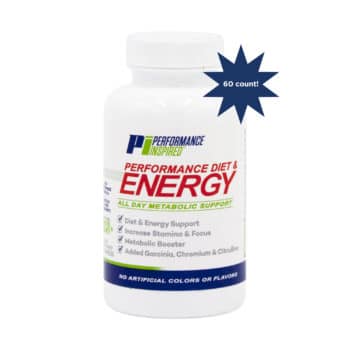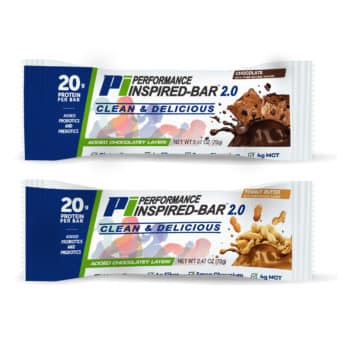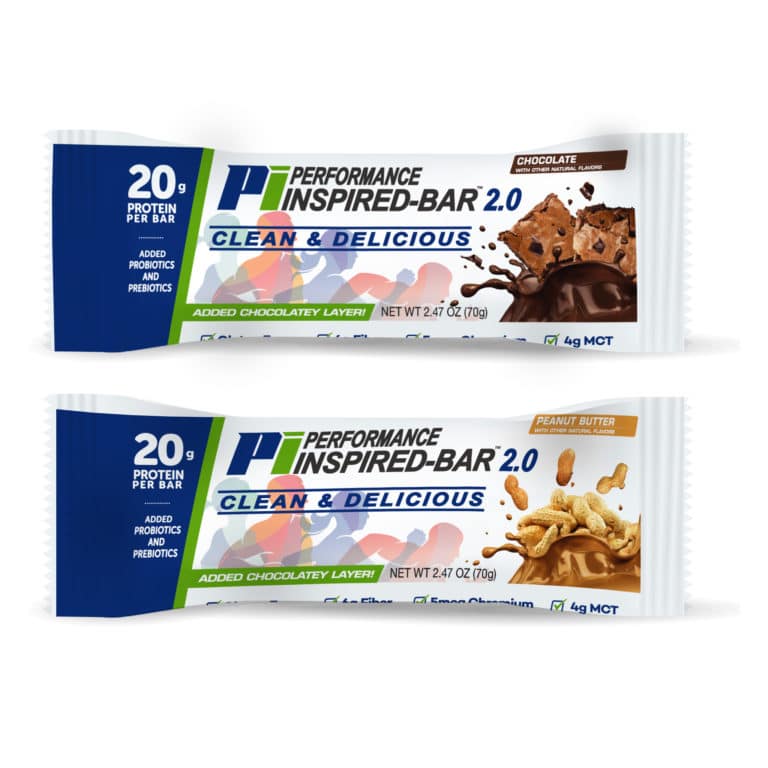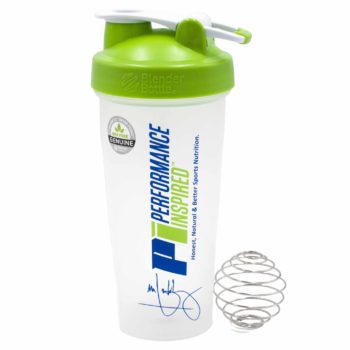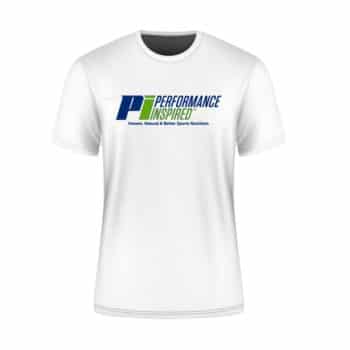 In stock
Healthy Diet Bundle
Healthy eating and snacking are easy when you have Performance Inspired products on hand! These low-sugar, low-carb, and high-protein products help keep your energy high and your diet on track! We believe foods should not only be functional but delicious!
*These bundles cannot be combined with any offers, specials, or promos (except free domestic shipping!).
PLUS, every bundle includes:
1) FREE Domestic Shipping!
2) One FREE PI Shaker Cup!
3) The Best Natural Products!
Add a Review
Add a review!!!