Greens For Life – Organic Greens, Mushrooms & Superfoods
NEW!
Our new Greens for Life is a powerful blend of organic greens, organic mushrooms, an organic antioxidant blend, and BioCore probiotics.
Together, these ingredients help you improve digestion, boost your immunity, increase your energy, promote longevity, balance your hormones, aid in cognitive functioning, promote weight loss, reduce inflammation throughout the body, enhance mental clarity, promote heart health, improve your skin, enhance your mood, and more!
One comprehensive blend of good-for-you ingredients that are gluten free, soy free, and vegan! Plus, it's low in calories and in carbs.
Promotes digestion & gut health. Supports immunity. Boosts energy & focus – naturally. Aids in recovery. So. Good. For. You.
Still green, but available in a delicious raspberry flavor!
Click for Supplement Facts Panel: Greens for Life
PI's new Greens for Life is a beneficial greens powder with a mushroom blend and probiotics. Our blend is high in iron, low in carbs, low in calories, and contains organic ingredients such as spirulina, wheat grass, barley, spinach, kale, broccoli, and more.
We added a blend of organic mushrooms for an additional boost to help support the immune system, protect against diseases, offer anti-inflammatory benefits, and reduce fatigue.
Just one scoop contains one billion BioCore probiotics to help you increase your energy, maintain healthier skin, aid in weight loss, and fight off viruses.
Because one of the benefits of probiotics is that they help your body absorb nutrients from food, as an addition to the greens powder, they will help you extract the maximum amount of nutrition possible.
As always, PI's products contain no artificial flavors, sweeteners, or colors, and are made with the highest quality ingredients. Our Greens for Life comes in a tasty raspberry flavor. Additional flavors are under development.
Directions: Mix one scoop with 8-12 oz (based on your personal preference for sweetness) of cold water and enjoy!
*Can be enjoyed any time of day, however, drinking in the morning will give you an energy boost for the day & is the most efficient time to take full advantage of the power of a greens powder.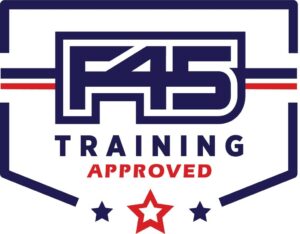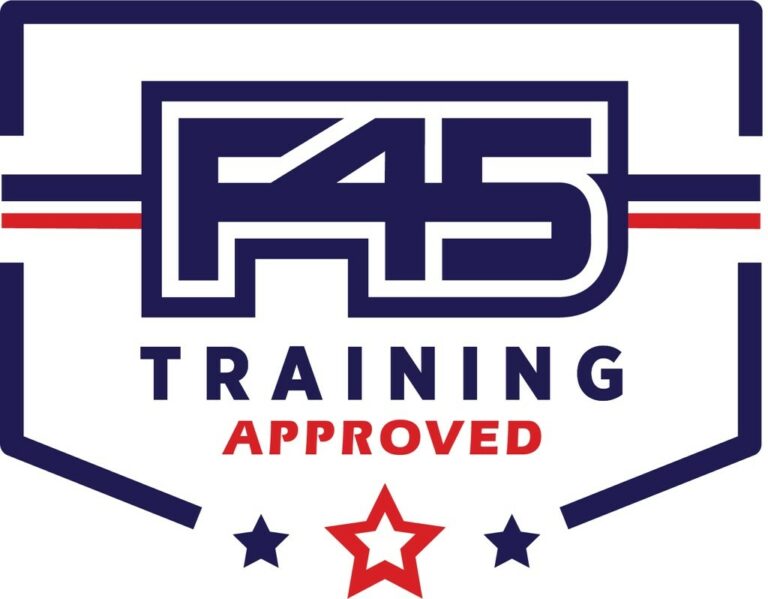 Going Green
I recently purchased the Greens For Life mainly to help round out my diet .I recently turned 60 yrs old and have been looking for a early morning "Green Drink" and Greens For Life is the winner , I'm 3 weeks in and have noticed sustained energy level increase since I began .Ordered me another one already .Keep the great products coming
Greens For Life - Organic Greens, Mushrooms & Superfoods
Continuation of above review
In any case, wow both the greens and the beet one are awesome. Overall noticed greater sense of well being & clean energy. So awesome!
DELICIOUS yum GREENS
You won't be disappointed! I was dragging my heals trying these, been having over a week. My husband made one green and a one beet today,
Great product Amazing taste
I am loving these greens! I have felt great since taking them and the taste is amazing. They have definitely become a morning staple!