Sale!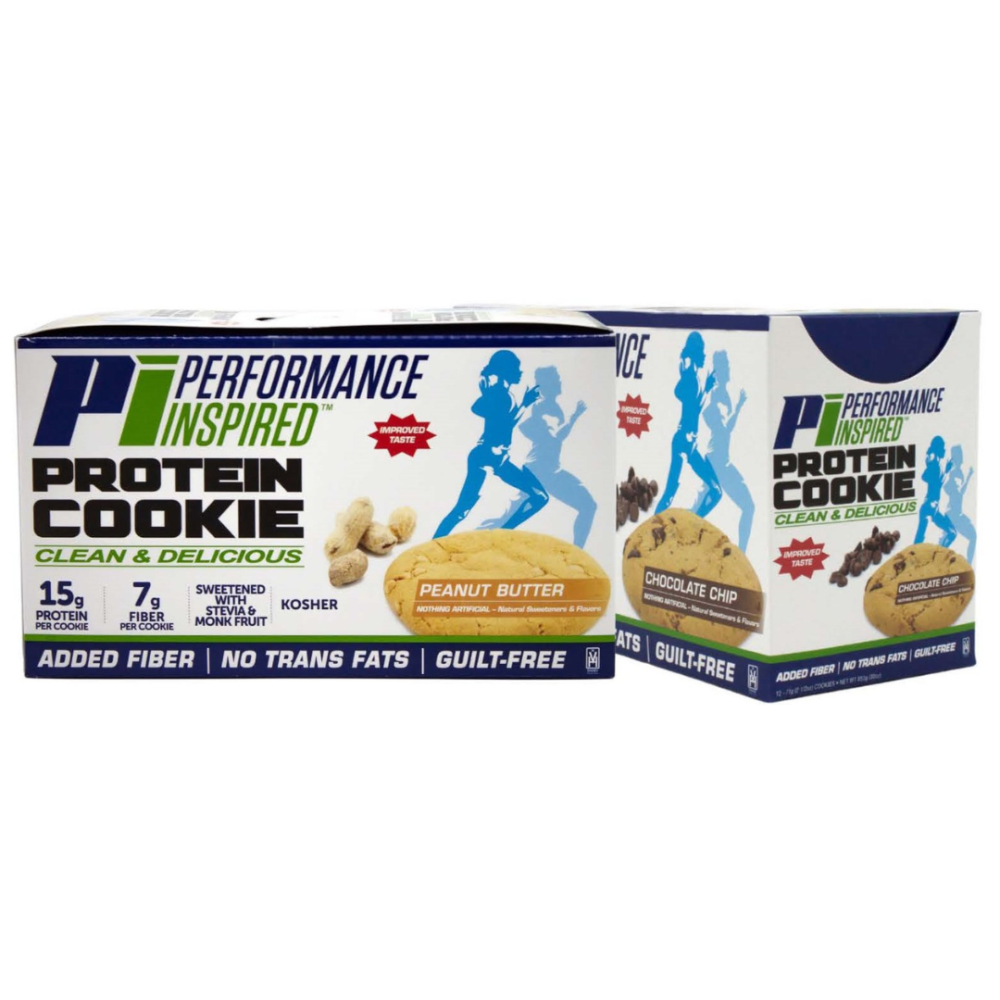 Performance Inspired Nutrition Protein Cookie – Box of 12
These wholesome Protein Cookies provide you with the needed fuel to power through your day with healthy ingredients with a clean, natural taste you will love!   Make better snack choices with a BIG 14g-15g of Isolate Proteins, 6g-7g of filling Fiber in a BIG 71g satisfying cookie without Erythritol (sugar alcohol) that can upset many people's digestive system.
Available in delicious Chocolate Chip and Peanut Butter!
Certified Kosher / Guilt-Free / Delicious!    
12- 71g Cookies per Box. 
Click here for the nutrition facts panels –  Chocolate Chip   //   Peanut Butter
Crush your cravings with this awesome-tasting protein cookie. Naturally sweetened with Stevia and Monk Fruit for a clean taste profile and a functional formula that will be your go-to healthy snack!  Filling, Delicious, and Satisfying Without Any Artificial Ingredients!  It's not a treat if it doesn't taste great…..so we worked hard to find a good macro balance that took us months and many blind-comparison taste testing rounds to nail this formula!
We formulated our cookies for superior taste with enough protein and fiber to help you stay on your health and wellness journey without the guilt of enjoying a delicious fitness-focused treat!  ZERO Trans Fats and 90-160mg of Calcium in a 300-310 Calorie BIG 71g cookie.  Our Cookie is Erythritol FREE, as many people suffer side effects from erythritol which typically includes digestive problems.  Upgrade to PI, enjoy a cookie break and treat yourself …. you deserve it!   
We are honest in our marketing and never use bodybuilder hype or paid endorsers. We focus on real customers! Plus, we offer clean, simple formulas with meaningful and proven ingredients you can trust!  Compare and you will trade-up to Performance Inspired Nutrition.
Give us a shout-out, follow @PerformInspired, and tag #PerformanceInspired or #InspiredToBeBetter. Real customers are our brand ambassadors, so we need and would love your support!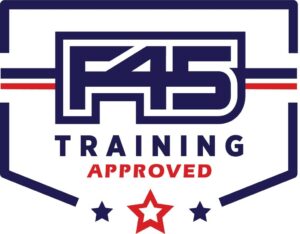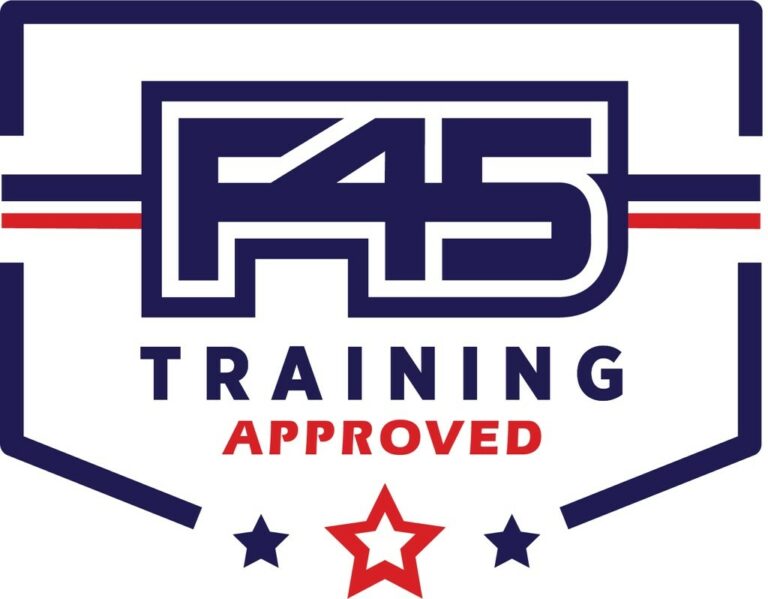 Add a Review
Add a review!!!
Performance Inspired Nutrition Protein Cookie - Box of 12
Peanut butter protein cookie
I liked it. Soft and honestly I was expecting it to taste like my back yard. Pleasantly surprised.
Protein cookies
My youngest daughter and I love the chocolate chip cookies! We tried the peanut butter but they're a bit bland- need more peanut butter flavor but overall both solid products!
Good products
Have enjoyed the protein powder and peanut butter cookies. The cookies are large, soft and filling. Good peanut butter taste, no weird aftertaste.
Protein PB Cookie
I just had one with my recovery drink and it tasted amazing. I love that it's a soft cookie, it's huge, and it's like I'm having a "forbidden" treat. Thank you to Team PI for caring about what we put in our bodies to give them what they need.