Sale!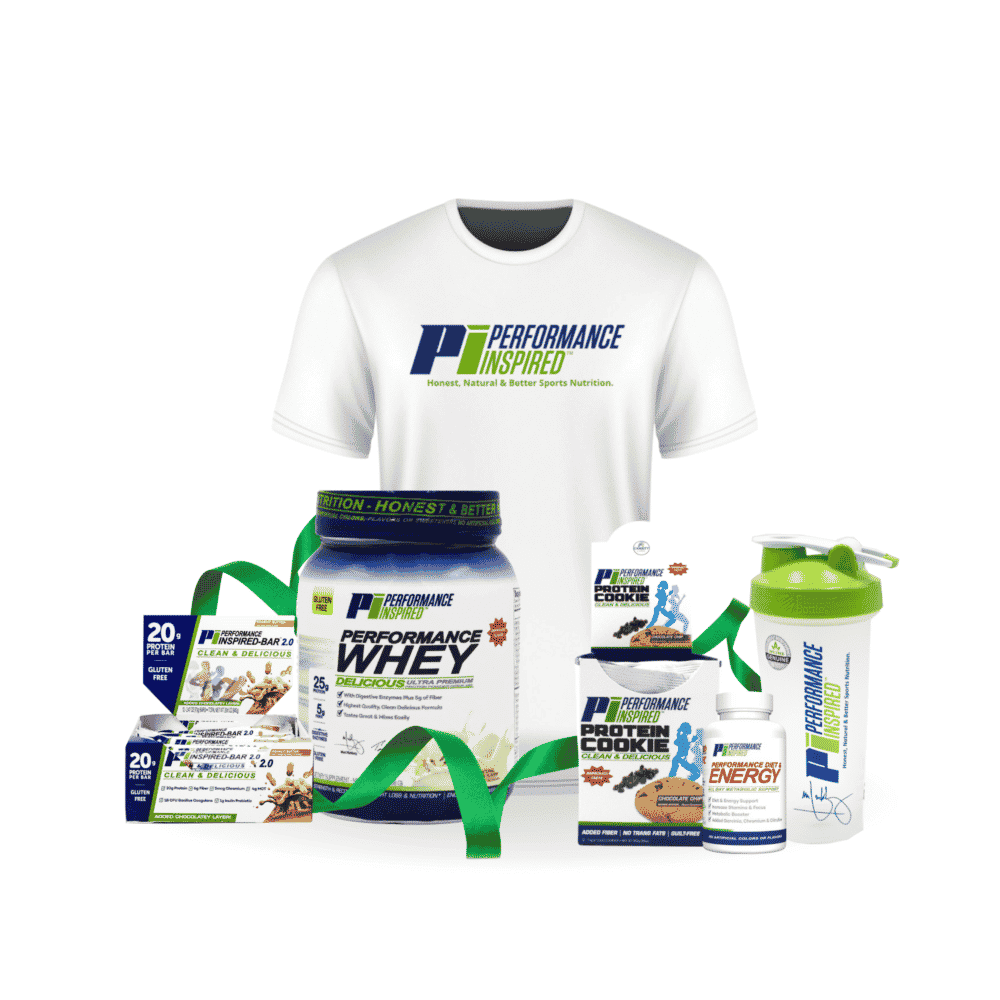 Healthy Diet Bundle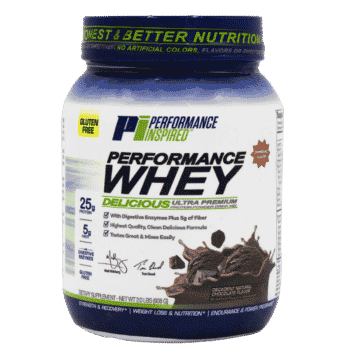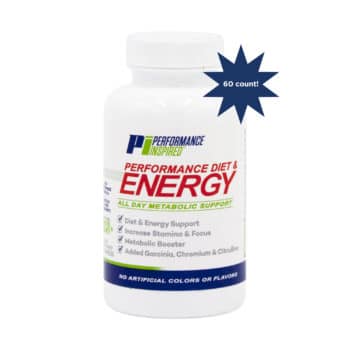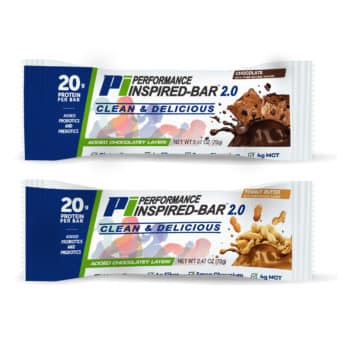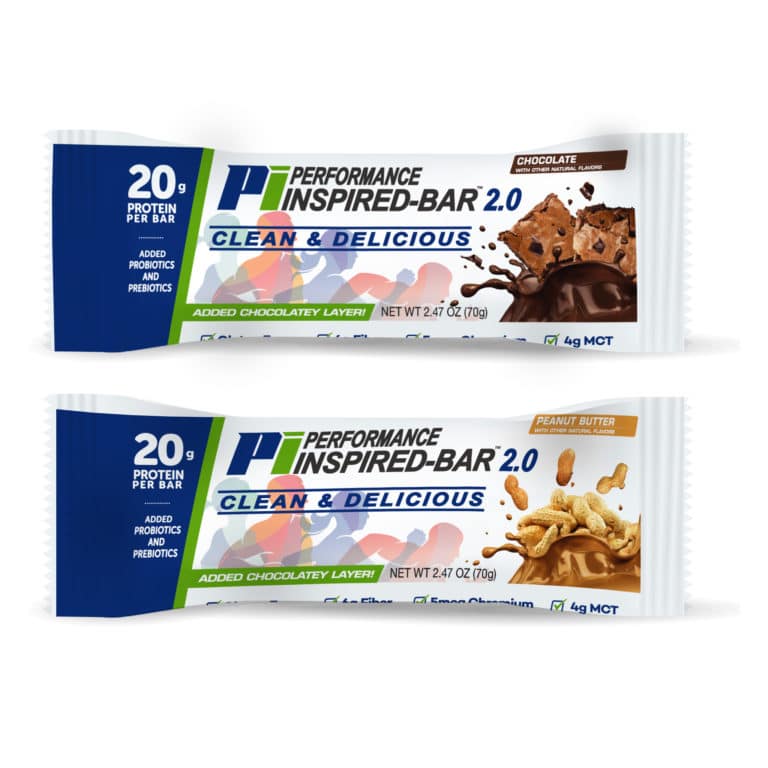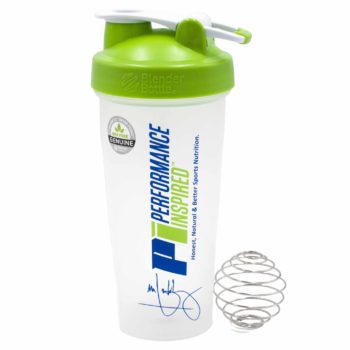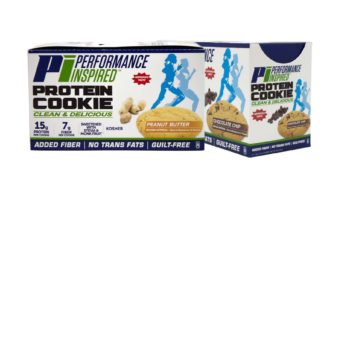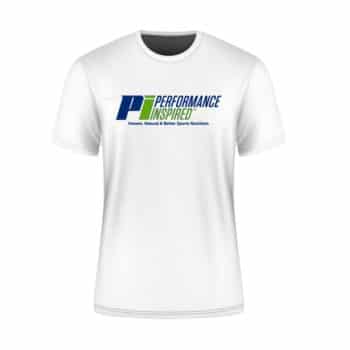 In stock
Healthy Diet Bundle
Healthy eating and snacking is easy when you have Performance Inspired products on hand! These low sugar, low carb and high protein products help keep your energy high and your diet on track! We believe functional foods should not only be functional, but delicious!
*These bundles cannot be combined with any offers, specials or promos. Except Free Domestic Shipping!
PLUS, Every Bundle Includes:
1) FREE domestic Shipping!
2) One FREE PI Shaker Cup!
3) The Best Natural Products!
Only logged in customers who have purchased this product may leave a review.
Add a Review
Add a review!!!