If you've spent any time in the gym or chatting with friends that lead an active lifestyle, odds are you've heard about BCCA. BCCA stands for Branched Chain Amino Acids, a group of amino acids that are directly responsible for muscle health: leucine, isoleucine, and valine. Without these amino acids, your body will struggle to tackle the critical tasks of muscle recovery, muscle repair, and muscle growth. BCAA benefits include increased muscle performance and an efficient increase in muscle mass.
However, the human body does not naturally produce these acids, and it can be tough to eat enough of the right foods (like eggs and steak) to hit your daily intake – so how can you make sure your muscles have enough? For people who are serious about smashing their health and fitness goals, BCAA powder is the answer. However, not all BCAA supplements are created equally. The best BCAA powder for your body should be free of artificial colors, additives, and sweeteners because those are ingredients that will simply slow your progress.
Not All BCAA is Made Equally
Performance Inspired Nutrition BCAA products are safe, all-natural, effective, and designed to give you the boost you need to surpass all of your goals. We have created a BCAA powder that not only tastes great but also has all of the right ingredients to help support you in the gym.
Once you choose a good BCAA powder, you should have a plan for incorporating it into your daily routine. First, think about how you want to enjoy it – there are plenty of possibilities that go beyond just mixing it with water.
When Should I Take BCAA?
The best time to take BCAA is going to vary depending on your health plan, with many different benefits whether you take it before, during or after your workout. Understanding when to take BCAA can be a total gamechanger, so here are a few tips for deciding when you should be adding it to your day.
Before a workout:
If you use early morning fasting as one of your training methods, you may want to consider taking a BCAA before you hit the gym. Instead of breaking your fast and packing in a meal, you can supplement with BCAA powder and get the energy you need to power through a demanding routine.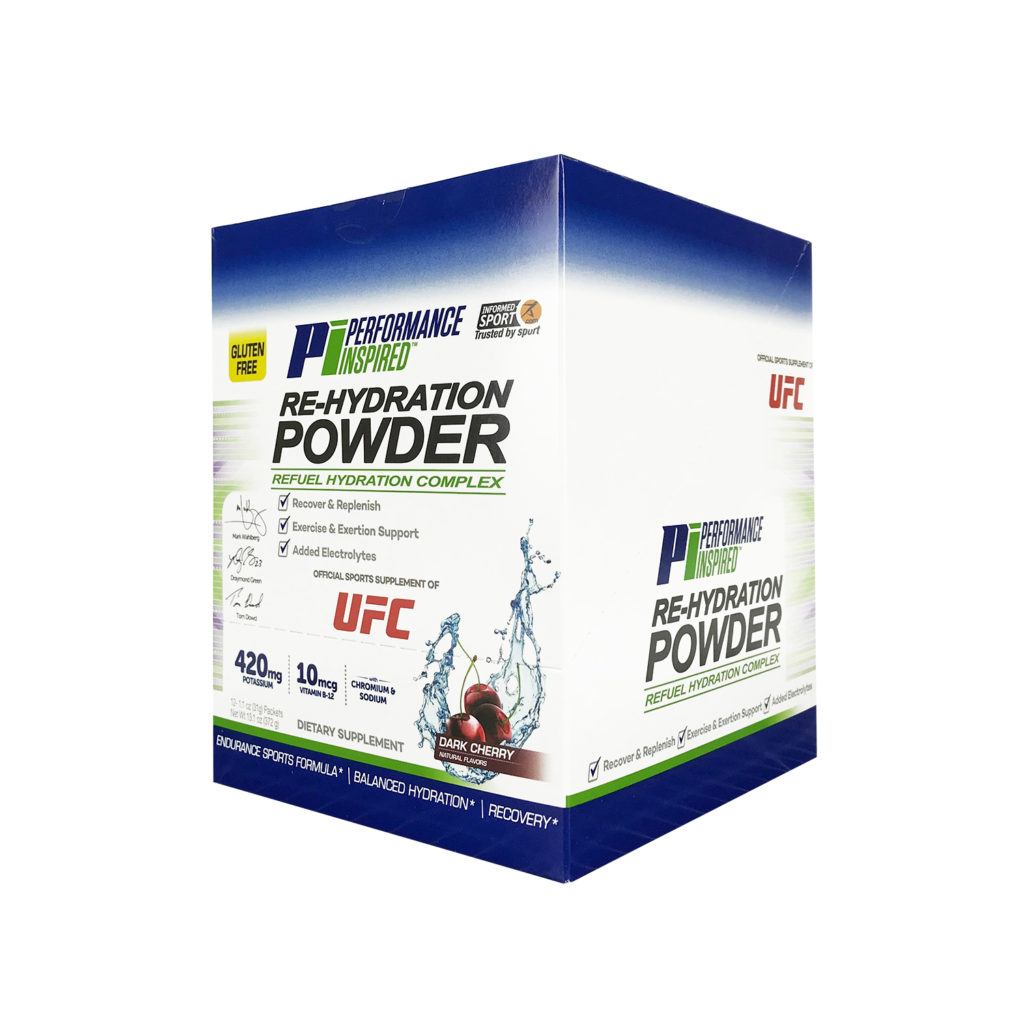 Shop Now
During a workout:
If you want to rehydrate with a refreshing drink and give your muscles a boost at the same time, then try drinking your BCAAs throughout your workout. Plus, you'll probably notice that thanks to the BCAA, you have the energy to give it your all, down to the final rep.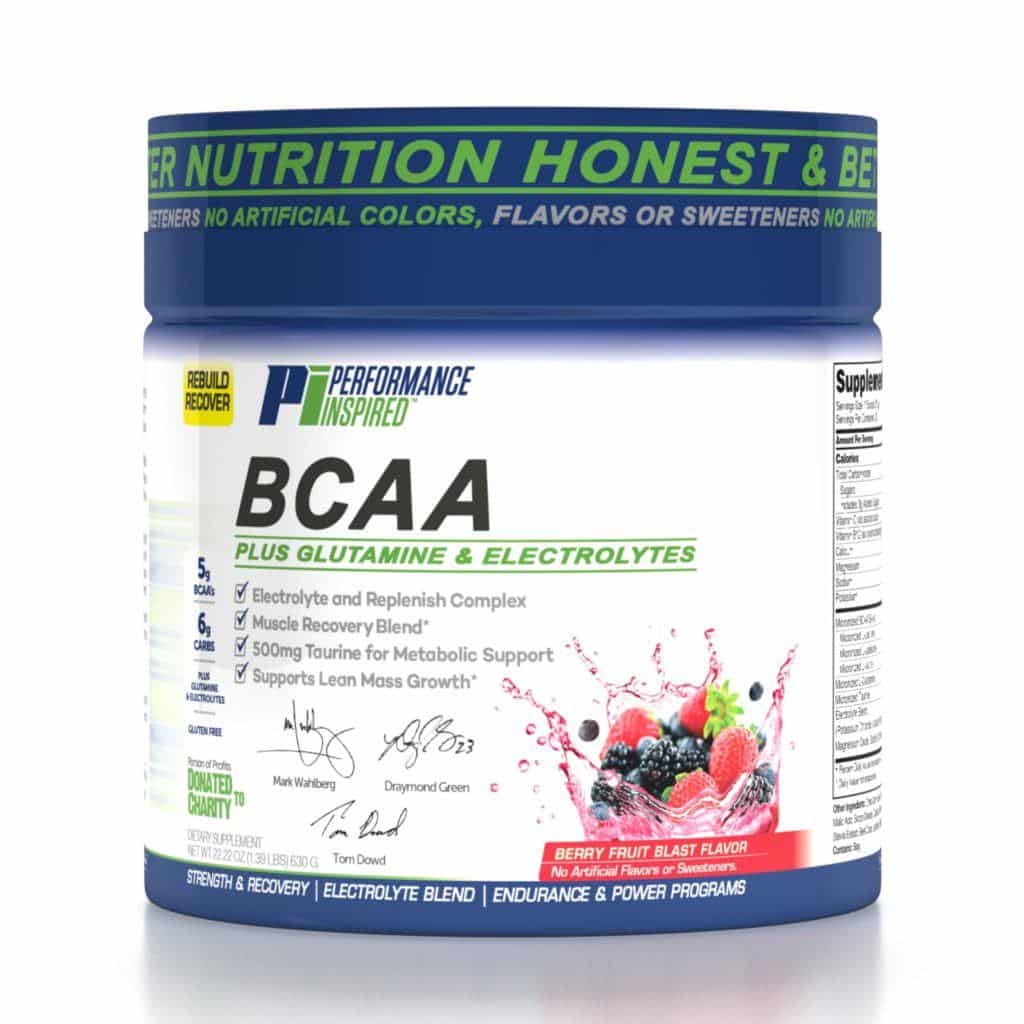 Shop Now
After a workout:
One of the top-recommended times to take a BCAA is post-workout, mainly to aid in the repair and recovery of your muscles. Giving your muscles what they need to recover from a tough workout means that you're less likely to be sidelined with soreness the next day, so you'll be able to come back and do it all over again.
The Performance Inspired Difference
The Performance Inspired Nutrition line of BCAA supplements stands heads and shoulders above other BCAA products on the market. Every PI Nutrition BCAA supplement is made according to our strict quality standards, using only natural ingredients. Your body should be treated like a finely-tuned machine, which means you don't need to add junk like artificial sweeteners, colors, and additives to your diet. Keep it clean, and you'll see the difference in your performance and results.
Check out our BCAA powder today, and find out for yourself why it's a top choice of fitness professional and athletes.