If you are a woman looking to lose weight and improve your overall health and fitness, you probably already know that it can be a challenge. With the seemingly endless list of demands involved in everyday life, adding a weight loss goal can sometimes feel like just another hurdle. And sometimes, even when you work hard to eat right and put in your time at the gym, progress can feel like it's miles away.
The good news is, there is something that you can do to boost your weight loss and knock your goals out of the park. Incorporating high-quality dietary pill supplements is an excellent way to give yourself that extra edge, and is a necessary part of any good health regimen. With a range of benefits that will make your weight loss journey more successful, weight loss supplements are the secret weapon of many people who are at the top of their fitness game.
What are the Qualities of a Good Weight Loss Supplement?
In recent years, there have been a handful of low-quality weight loss supplements that have given the entire industry a bad rap. You may have seen or heard stories about diet pills that contained hazardous ingredients, endangering those that chose to use them. However, there is a distinct difference between these dangerous products and high-quality supplements that are made with natural ingredients.
When you are looking for the best weight loss supplement to add to your routine, take the time to carefully read the list of ingredients. All of the ingredients should come from natural sources, and you shouldn't see a long list of unrecognizable additives.
Also, the company that manufactures the product should be able to clearly communicate the benefits of each of the ingredients in their supplement. This shows that it was developed with the thought and care necessary for a successful product. The best weight loss pills are extensively tested, and created according to a scientific formula that adds up to your weight loss success.
Where Can I Find Safe & Effective Weight Loss Supplements?
Once you make the decision to incorporate a supplement into your weight loss goals, it can be difficult to know where to even begin looking. We have all seen the social media ads that promise a miracle pill, guaranteeing that you will shed an unbelievable 10, 20, even 30 pounds in just a matter of days. Avoid products that seem too good to be true, because you will only find yourself disappointed and out of time and money.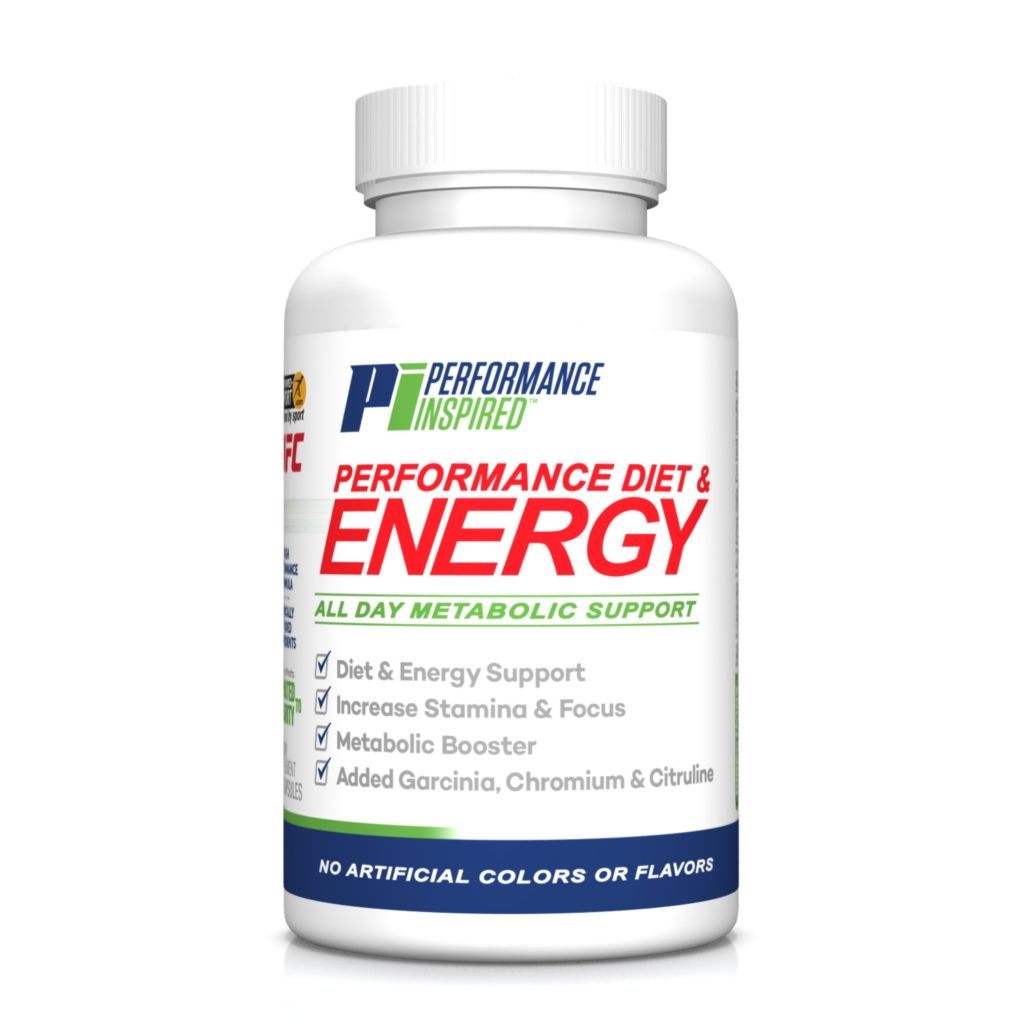 Shop Now
Instead, choose Performance Inspired Nutrition for all of your supplement needs. Our Performance Diet & Energy Supplement offers all-day metabolic support, with a powerful boost of energy coming from a blend of natural ingredients. With the combined power of coffee bean extract, garcinia cambogia, and green tea leaf extract, you will have the energy to knock out your workouts and get on with your day. Plus, these ingredients will also help you tame your appetite and increase your focus to find your success, day in and day out.
Let Performance Inspired Nutrition Support Your Weight Loss Journey
PI Nutrition has not only crafted an effective weight loss supplement, but we have also taken our passion for healthy living and poured it into the formulation of many other diet and energy-boosting products. Our range of protein powders are among the best in the industry, giving you a healthy source of protein without any added junk. If you are really seeking the best possible version of yourself, round out your nutrition with our premium-quality multivitamins and other supplements.
At the end of the day, your weight loss success depends on the time, effort, and quality of work that you put into it. Ensure that you are putting 100 percent into your goals and boost your success by ordering from PI Nutrition today.