Turmeric Curcumin Capsules
Turmeric has powerful biological properties and has long been recognized for its medicinal benefits.
Our Turmeric Curcumin contains pure and potent turmeric with an added and trademarked 10mg of BioPerine Black Pepper fruit extract. BioPerine Black Pepper can enhance absorption of nutrients by at least 30%. This powerful 1g of turmeric with 95% curcuminoids is an amazing formula at a great value!
These natural anti-inflammatory and powerful antioxidants have been used for centuries, and our formula is a top seller. As always, there are no synthetic additives or ingredients in our products because we live by a higher standard!
Use Turmeric Curcumin for the management of exercise-induced inflammation and muscle soreness, thus enhancing recovery and performance in active people. Most of these benefits can be attributed to its antioxidant and anti-inflammatory effects.
Curcumin, a polyphenol, has been shown to target multiple signaling molecules while also demonstrating activity at the cellular level, which has helped to support its multiple health benefits.
Compare, and you will upgrade to Performance Inspired!
Give us a shout-out, follow @PerformInspired, and tag #PerformanceInspired or #InspiredToBeBetter. Real customers are our brand ambassadors, so we need and would love your support!
Click for Supplement Facts Panel: Turmeric Curcumin
Our Turmeric Curcumin is a pure and potent turmeric, a natural anti-inflammatory, and a powerful antioxidant. We also added black pepper for better absorption. Contains no synthetic additives, fillers, or flavorings!
BioPerineBioPerine® has been used as a bioavailability enhancer for over 20 years. BioPerine® may be co-administered with various nutrients to enhance their bioavailability in both human and animal.
Curcumin is a natural component of the rhizome of turmeric and one of the most studied phytochemicals in science.
Big value in this 60-count bottle!
Directions: Take 2 tablets daily as a dietary supplement.
We put our names on the front because we are proud to stand behind our products!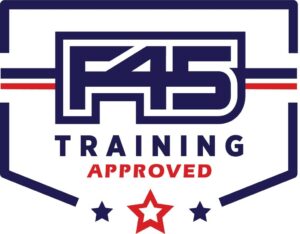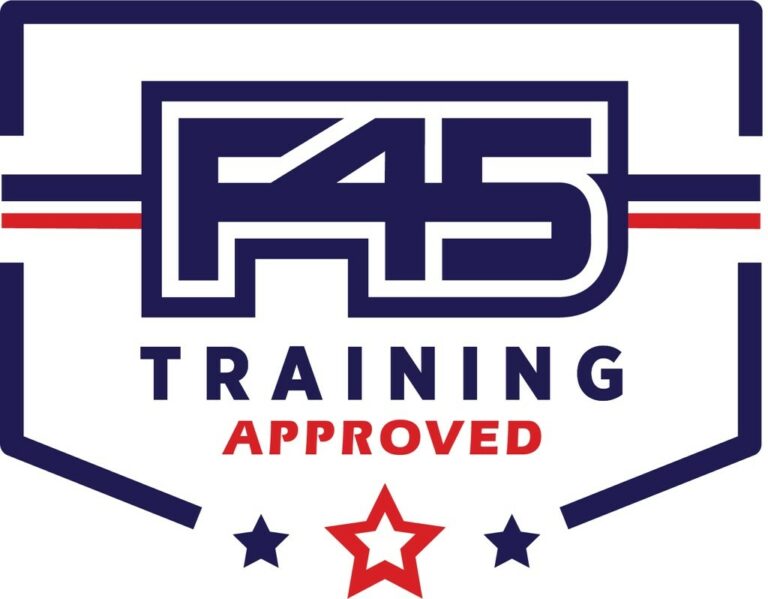 Great Product
I started taking Tumeric to help with my arthritis and PI Turmeric Curcumin has proven to be a game changer for me. I was having mobility problems that were keeping me from engaging in many everyday activities. PI Turmeric has given me back my freedom! Love it
Turmeric
Best turmeric I've ever used, works really good fighting inflammation!
Turmeric
Yes, Five star. The benefits have been awesome.
Definitely will continue to use.