Sale!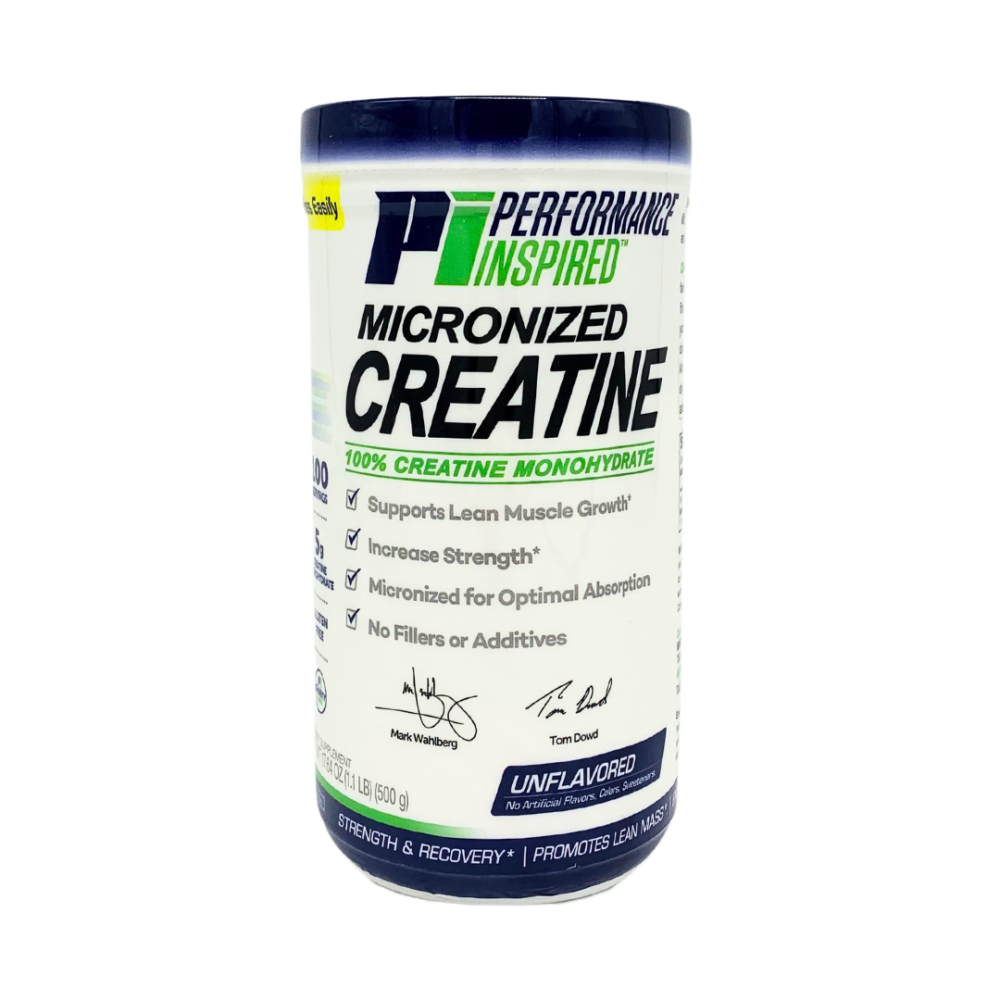 Pure Micronized Creatine
In stock
This is a pure 100% Micronized Creatine Monohydrate! Our high-quality Micronized Creatine will fuel your workouts and recovery, promote overall strength, and help build lean body mass. Creatine is proven safe and is one of the most thoroughly researched supplements in the history of sports nutrition! Creatine has been shown to increase muscle strength, power, endurance, and cell volume. It is also one of the safest supplements and has been well proven to assist muscle recovery and growth and to help you exceed any fitness goal. Creatine is the PERFECT addition to any workout program for both men and women!
PI's clean and pure micronized creatine will fuel your strength and power and help you exceed your fitness goals to gain solid, quality muscle. This creatine is a real value with a net weight of 500 grams and a BIG 100 servings per container! When you compare our values and formulas, you will upgrade to Performance Inspired! 
Give us a shout-out and tag #PerformanceInspired and #InspiredToBeBetter. Real customers are our brand ambassadors, so join the "natural is better" revolution!
Click for Supplement Facts Panel: Pure Micronized Creatine
Save
Save
Creatine is an amino acid located mostly in your body's muscles, as well as in the brain. Though it can be made synthetically, most people get creatine through seafood and red meat. The body's liver, pancreas and kidneys also make creatine. Creatine is an important source of energy for muscle contraction and is involved in muscle growth. Your body converts creatine to phosphocreatine and stores it in your muscles, where it's used for energy. It has been used in alternative medicine as a possible effective aid for enhancing athletic performance and for increasing muscle strength in people with heart failure, muscular dystrophy, and McArdle's disease (a genetic disorder). It may also be effective in treating Parkinson's disease and gyrate atrophy (a genetic eye disorder that affects the retina and causes vision loss).
Our pure Micronized Creatine will fuel your strength and power, is unflavored, and contains no fillers or additives. This powder mixes well, is micronized for optimal absorption, and will stay suspended in solution longer, all while supporting lean muscle size/growth, strength, and recovery.
Ideal usage:
Mix into your favorite beverage
Stack with your workout shake
Use daily to maximize your fitness goals
What if I miss a dose? Skip the missed dose if it is almost time for your next one. Do not use any extra to make up the missed dose.
Unflavored for maximum usability. PI's creatine is easily mixed in a shaker. 
Store in the sealed container as directed on the label. Store away from moisture and heat.
We promise uncompromised quality, value, and purity in all our products! All of our supplements are free of banned substances and are made in world-class GMP facilities!
Stay Inspired to Be Better! 
#InspiredToBeBetter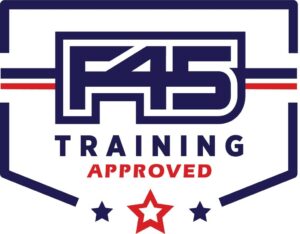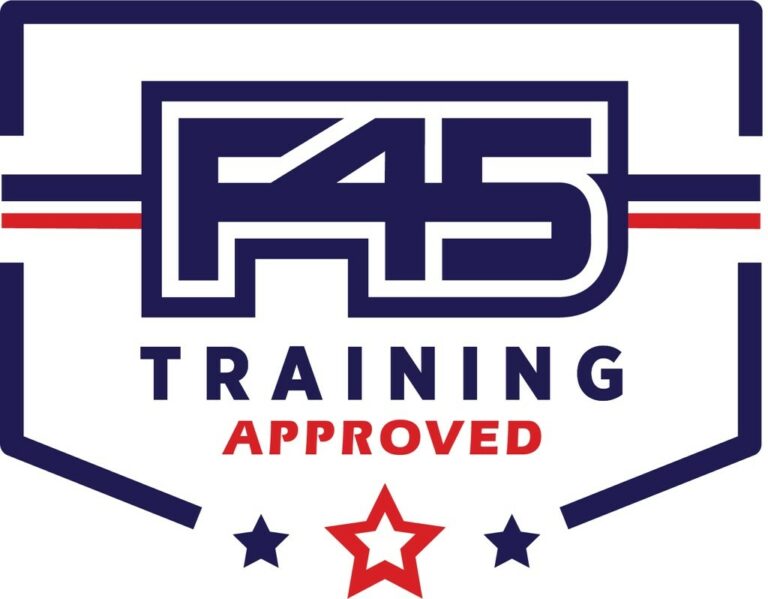 Add a Review
Add a review!!!
I will begin this regimen on the 15th to get in shape for this summer. I'm excited to see it transform me myself.
So you're welcome to ask for a feedback in about 2 weeks.
Thank you
Love this creatine!!!
I started using this creatine about a week and a half so far and already see a difference in putting on some size. Looking forward to see the next few weeks brings.
Best product and customer service ever!
Product is great. It creates a dusty mess, but that's totally my own fault. I made a suggestion in my first review, and PI took action as a result. How amazing is that? I'm now a customer for life. Thanks for listening. Peace and all good things to you!