Sale!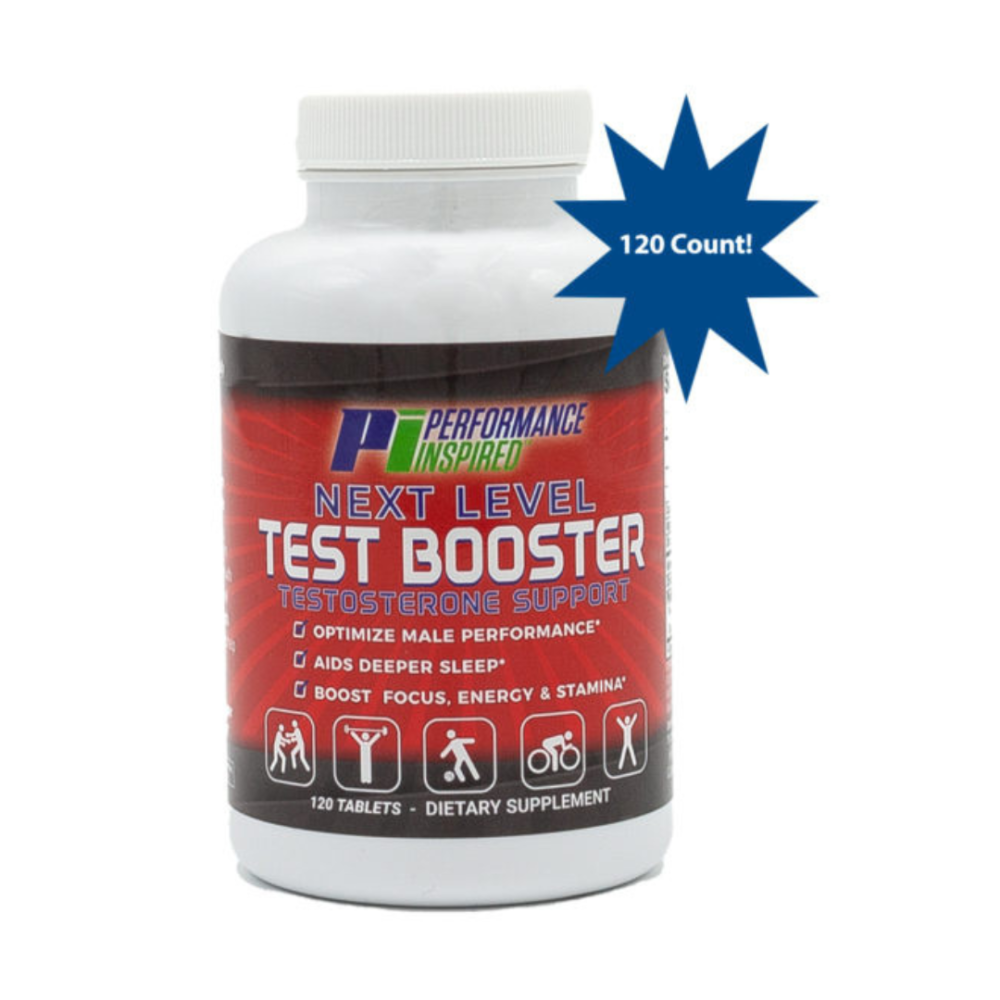 Next Level Test Booster
In stock
NEW PERFORMANCE TEST PRODUCT!
POWERFUL TESTOSTERONE SUPPORT FORMULA:  A Triple Strength Formula with only natural flavors, sweeteners and colors to optimize your overall male performance.  This robust combination of proven ingredients sets a higher level of test support that you will feel.  Effective amounts in one powerful and trusted formula to help you live, love, sleep, and recover naturally!   This robust blend supports deep sleep, increases energy, stamina, and turbo-charges your strength and your libido.
You will feel the difference….and YES she will like it too.  Ramp up your MOJO, Confidence, and Workouts!  This is really a "Next Level" Test Booster!
A convenient 4 tablet a day formula that is easily added to your daily routine for maximum results.  BIG 120-count bottle for a full 30 day supply of triple-strength of test support.
Please compare and review our Supplement Facts Panel by clicking the link below to see the entire list of active ingredients. When you compare, you will upgrade.
Men place extra demands on their bodies through work, stress, and exercise. Thus they need extra support as they age to recover faster, sleep better, and maintain a healthy libido.  As men age, testosterone drops and PI's Next Level Test Booster provides the effective amounts of researched ingredients that will help to optimize to healthy testosterone levels.
https://pi-nutrition.com/wp-content/uploads/2022/01/MarkJan22PIvideo-2.mp4
This Triple Strength Formula is a complete and robust blend of vital ingredients that have been combined to deliver maximum results.  There are no artificial ingredients and as always we only use the highest quality ingredients in all of our products! Active ingredients such as Diindolylmethane, are naturally sourced to support the metabolism of estrogen, helping maintain a healthier daily balance between testosterone and estrogen.  FENUGREEK EXTRACT and TRIBULUS TERRESTRIS work together along with Zinc, Vitamin D & B6, and Magnesium.  We also added the patented Ashwagandha Root extract (KSM-66®) all working synergistically to provide you with the testosterone boost you are looking for.  Testosterone, neuropeptides, and other sex hormones all affect sex drive by modulating activity, and all play a critical role in regulating a healthy libido.
A Few Test Facts: Testosterone in both sexes is involved in health and well-being, including moods, metabolism, behavior, and in the prevention of osteoporosis.  Insufficient levels of testosterone in men may lead to abnormalities including frailty and bone loss.  On average, in adult males, levels of testosterone are about seven to eight times as greater than in adult females.
TEST BOOSTER Supplements Can Help with The Following:
Supports overall male performance*
Aids in deeper sleep*
Increases stamina*
Helps provide a healthy hormone balance*
Supports the body's production of testosterone*
This complete formula is in a convenient 4 tablet-a-day formula.  Each bottle has a BIG 120 Tablets. BIG 120-count bottle for a full month's supply of triple-strength support. Directions: Take 4 capsules daily, either on an empty stomach or with food or as directed by a healthcare professional.
As always, we only use the best ingredients in the most effective amounts to over deliver on value to help you exceed your expectations.  Honest marketing with real people and honest formulas you can trust!
Warnings: If you are taking medications, or if you have any medical condition or planning any medical procedure, consult your doctor before use. Discontinue use and consult your doctor if any adverse reactions occur.
Give us a shoutout: Please follow @PerformInspired, and tag #PerformanceInspired and #InspiredToBeBetter.  ONLY Real customers are our brand ambassadors, not paid ambassadors, so we need your support!
*These statements have not be evaluated by the Food and Drug Administration. This product is  not intended to diagnose, treat, cure, or prevent any disease.
KSM-66® IS A REGISTERED TRADEMARK OF IXOREAL BIOMED, INC.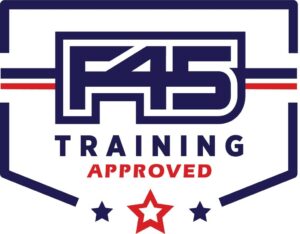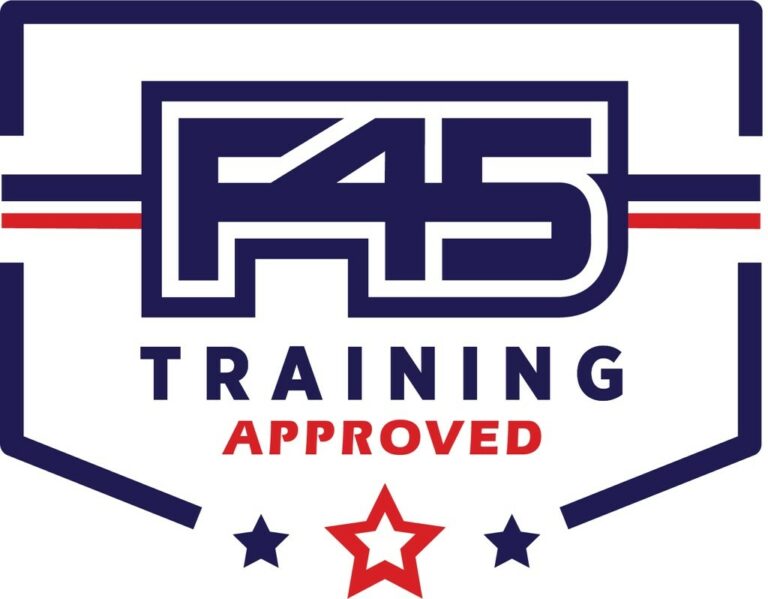 Add a Review
Add a review!!!
Solid Product
I was taking a different Testosterone booster supplement for a few months without any impact to my daily routine so I decided to try this product. I am on my 2nd month of taking it and feel a lot more energized. Not sure if it is actually helping my body generate more testosterone but I am getting more restful sleep and don't feel drained in the afternoon.
Next Level Test Booster
Another Great PI Nutrition Supplement!
Headache
Gave me nothing but a headache every time I tried it.
Loved all except the testosterone
The testosterone gave me nothing but headaches every single time I took it. I still have most of the bottle currently, but I won't use it anymore.