Sale!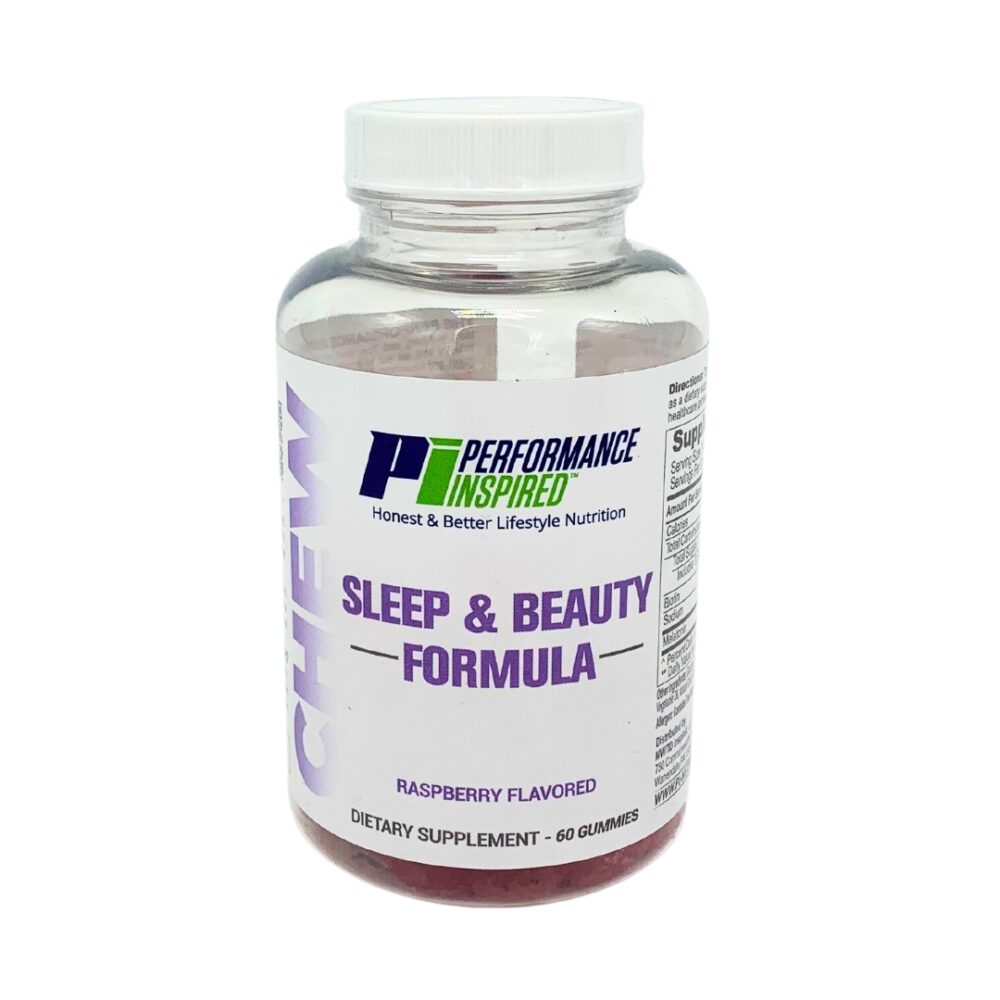 Sleep & Beauty Formula Gummies
In stock
NEW!
If you have trouble sleeping, you have to try our NEW Sleep & Beauty Formula Chews! Getting a good night's sleep is crucial to have the energy and motivation to crush your health and fitness goals, so we developed these chews to improve your sleep and daily routine.
Raspberry Flavored.
60 count bottle. 30 servings.
Helps support your sleep routine & beauty goals. Contains melatonin and biotin to improve the quality of your sleep and overall health.*
No artificial flavors or sweeteners. No high fructose corn syrup. Dairy free.
KEY INGREDIENTS –

5 mg

of

Melatonin**

500 mcg of Biotin
Directions: Take 2 gummies daily, with or without food, as a dietary supplement or as recommended by a healthcare professional. 
60 count bottle. 30 servings.
Sleep & Beauty Formula is just one of our new line of Gummy Chews… our NEW gummies also include:
Collagen plus Biotin
Hair, Skin & Nails Multivitamin Formula
Vitamin D3
*These statements have not been evaluated by the Food and Drug Administration. This product is not intended to diagnose, treat, cure, or prevent any disease.
**Melatonin may cause drowsiness or sleepiness; do not take when driving, operating machinery, or engaging in any activity that requires alertness. This product is not intended to treat insomnia or other sleep disorders.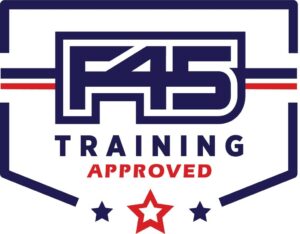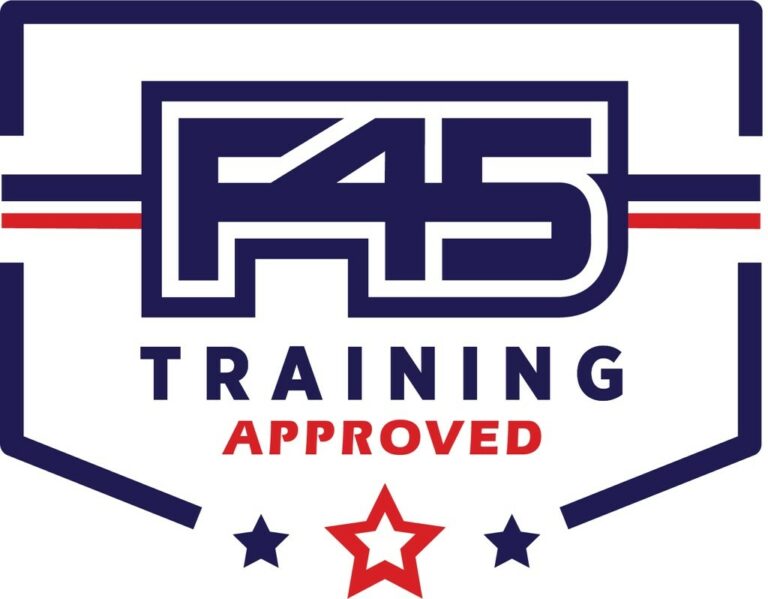 Add a Review
Add a review!!!