Sale!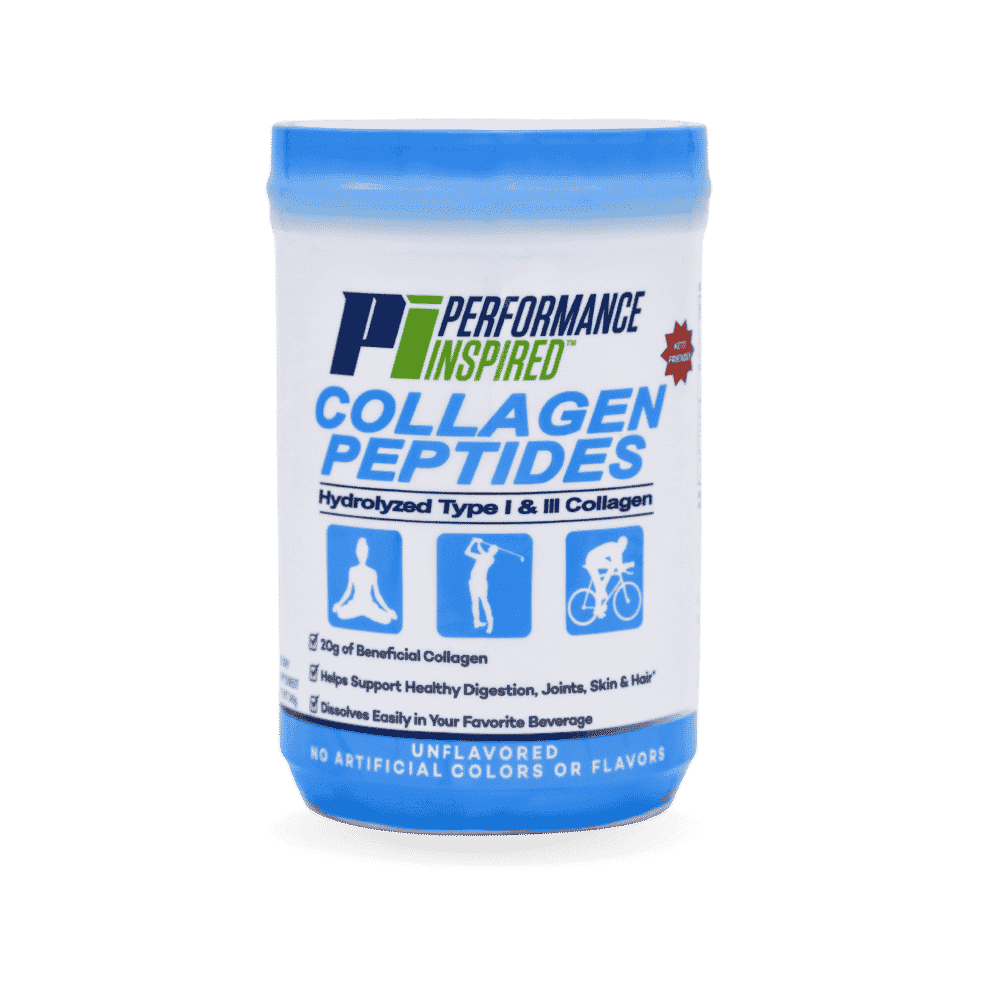 Collagen Powder
In stock
Our amazing Collagen Peptide Formula is Hydrolyzed with Type I and III Collagen to support healthy Joints, Hair, Skin, Nails, and Digestion.  We used Types I and III collagen in this proven collagen powder that will exceed your expectations. Highest quality and unflavored so it mixes easily in your favorite beverage to support all your health and wellness goals.  See and feel the results with pure collagen.
This unflavored powder can be easily added to your favorite food or blended into your favorite drink without changing the taste
Just one 20g scoop a day to support your fitness, beauty, and overall wellness goals
An amazing value when you compare to any other collagen products
Charity commitment on all Performance Inspired products from Net Profits
A Hydrolyzed Peptide collagen that sets a higher standard – Please Compare
Directions:
Add one scoop into your favorite beverage and enjoy.  Use every day at any time of day for the best results.  You get a full 20gs of collagen with every scoop!  Compare and you will upgrade! 
We put our names on our labels because we are proud to stand behind all of our incredible products! We are honest in our marketing and never use bodybuilder hype or paid endorsers. We use real customers! Plus, we offer clean, simple formulas
KEY INGREDIENTS
Pure and Clean Hydrolyzed Type I & III Collagen Peptides
Our Hydrolyzed Collagen means it is broken down into small peptides to boost absorption!
Compare and trade up your collagen! 
All of our value-packed formulas are made without any artificial sweeteners, flavors, or colors because ingesting artificial anything doesn't make sense to us or meet our high standards. Compare and upgrade to PI and exceed your health, diet, nutrition, and fitness goals!
Give us a shout-out, follow @PerformInspired, and tag #PerformanceInspired or #InspiredToBeBetter. Real customers are our brand ambassadors, so we need and would love your support! 
Collagen is one of the most important nutrients needed for the health and vitality of your skin, hair, tendons, cartilage, bones, and joints. Around the age of 30, our bodies naturally begin to produce less collagen, and the first signs of aging start to occur. 
While there are nearly 30 types of collagen, about 90 percent fall under Type I. That's the type found in tendons, skin, internal organs, and bones. Types II, III, and IV are the next most prominent types. Type II is found in elastic cartilage, which cushions our joints. Type III supports the structure of our arteries, organs, and muscles. And type IV can be found in our skin.
As we age, our bodies produce less and lower-quality collagen. In fact, we begin slowly losing collagen beginning in our 20s! As we get older, production slows even more.
We cannot overstate the importance of collagen for the proper working of our bodies. PI's new collagen powder can lead to numerous health benefits. See for yourself! Try our Collage Powder today!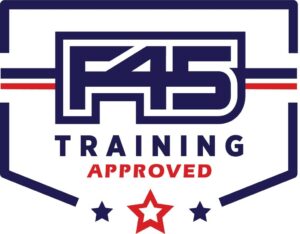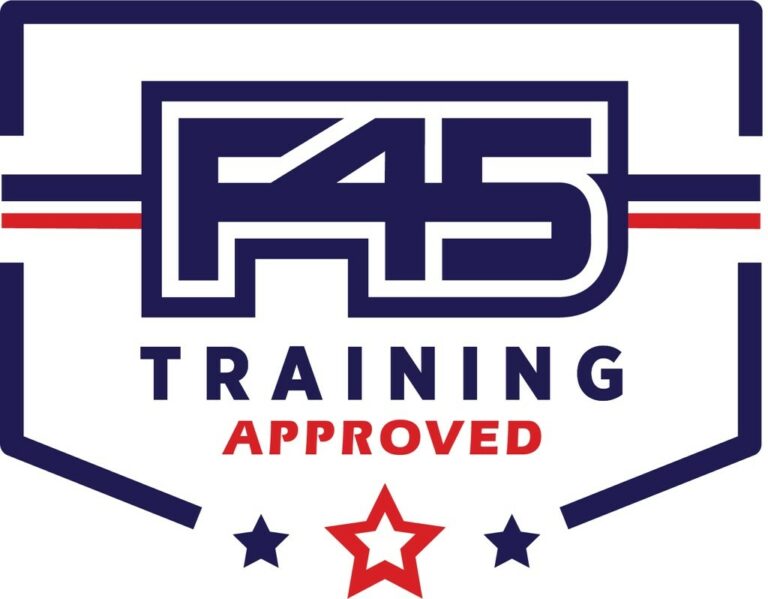 Add a Review
Add a review!!!
Collagen Power is the BOMB 💣
My husband and I both take the collagen powder and our skin is looking amazing. Our hair is growing and it's 100% worth taking.
KSassi
I really like this powder, it almost has a subtle sweet taste to it. Mixes very well
Great product!
I am quite happy with the collagen I ordered from PI!! It dissolves well in my shakes. Definitely recommend!
Great but not for me
I started taking this product on 2/19/23, and went through 1 container with no problem and noticed change with my hair growth after loosing hair for last 10 years, reduction of joint pains. On 3/9/2023 I started another container but on the third day of this pack, I developed burning stomach pain and diarrhea. I have been trying to skip a day after day but the day I take it, I still get the same symptoms. So right now I'm on my 4th day of not taking it. I need help from anyone. As I'm happy to see change with my hair growth and less joint pains. What should I do? I take a scoop a day as recommended
Great products
Great stuff! Good quality and taste without bad aftertaste and can mix with water or other liquid. Great for meal replacement or before or after workouts.