F45 Challenge Recovery Bundle (with Plant Protein)
This special F45 Recovery Bundle was handpicked by F45 Registered Dieticians to help support those participating in the F45 challenge! This recovery focused bundle includes:
Plant-Based Protein (choice of flavor)
Post-Workout BCAA (choice of flavor)
Joint Support Plus Tablets – Triple Strength Mobility Formula
Zinc Plus – Sport Recovery Capsules (containing Vitamin B6, Magnesium & Zinc)
FREE! Performance Sport 28 oz Shaker – Green (Digitally signed by Mark Wahlberg)
Crush your fitness goals and your F45 challenge with the F45 Recovery Bundle. Order today!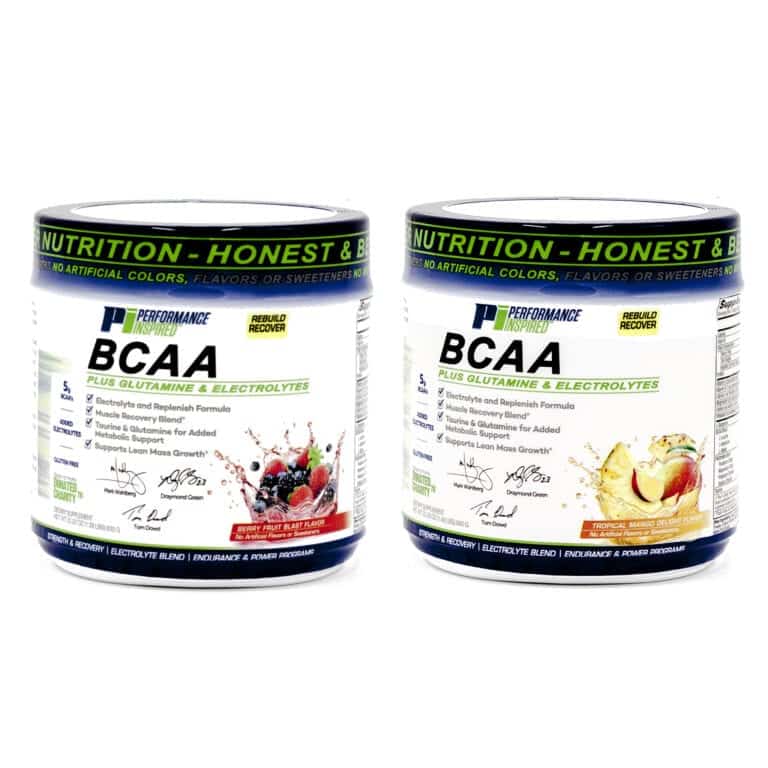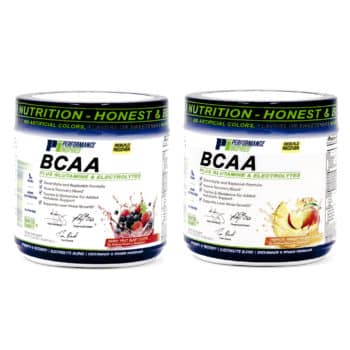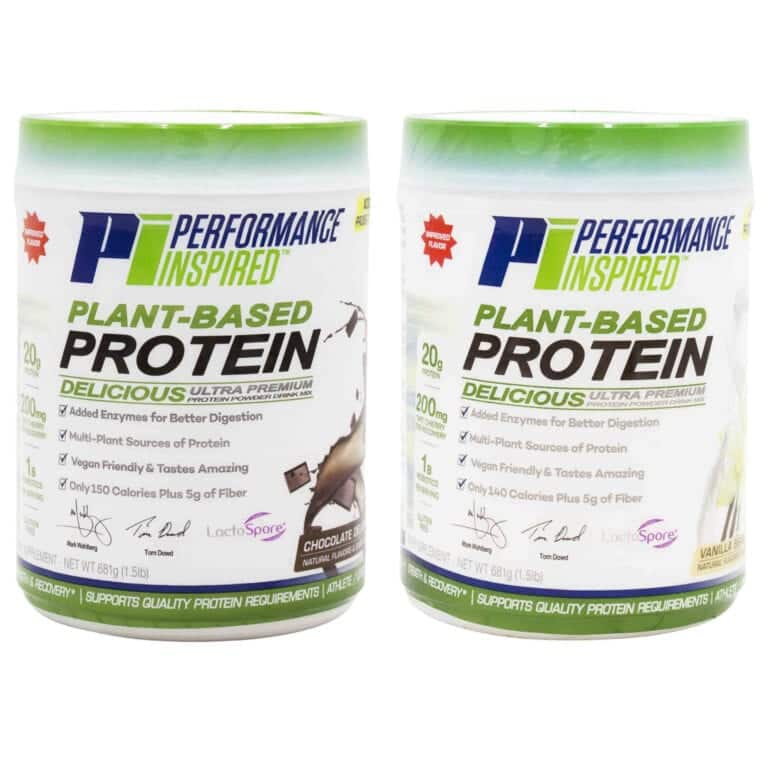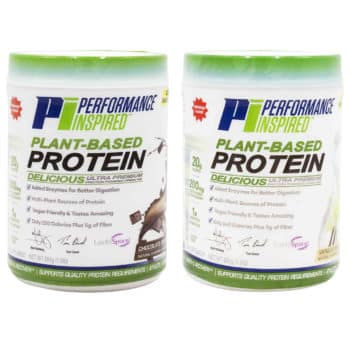 Rest & Recovery often get overlooked. But, it's a lot more important than you think! From muscle growth, to mental health, to overall health & wellness, how we recover matters.
This bundle contains:
Plant-Based Protein
Most of us know protein intake is important for muscle growth. Ideally, most of this comes from food alone- but adding in a protein powder supplement can be an easy & convenient way to increase your protein intake!
Post-workout BCAAs
BCAA's may:
Promote and aid in muscle growth
Reduce the effect of muscle soreness
Increase energy if consumed during your workout
Joint Support Plus
Most people don't give joint health too much thought- until you're forced to. This supplement is stacked with ingredients like glucosamine, chondroitin, and curcumin to address joint pain & stiffness, flexibility, and inflammation.
Zinc Plus
This zinc supplement, which is paired with magnesium and B6, may aid in the regulation of cellular growth, tissue repair, and speeds up overall muscle recovery (amongst the other plentiful health benefits of zinc).
**It's important to remember that nutrition & health isn't one size fits all. Before changing or starting a new supplement regime, consult with your medical provider.**