F45 Challenge Wellness Bundle (with Plant Protein)
This special F45 Wellness Bundle was handpicked by F45 Registered Dieticians to help support those participating in the F45 challenge! This wellness bundle includes:
Collagen Peptides – Unflavored
Plant-Based Protein (choice of flavor)
Post-Workout BCAA (choice of flavor)
Greens for Life – Raspberry
FREE! Performance Sport 28 oz Shaker – Green (Digitally signed by Mark Wahlberg)
Crush your wellness goals and your F45 challenge with the F45 Wellness Bundle. Order today!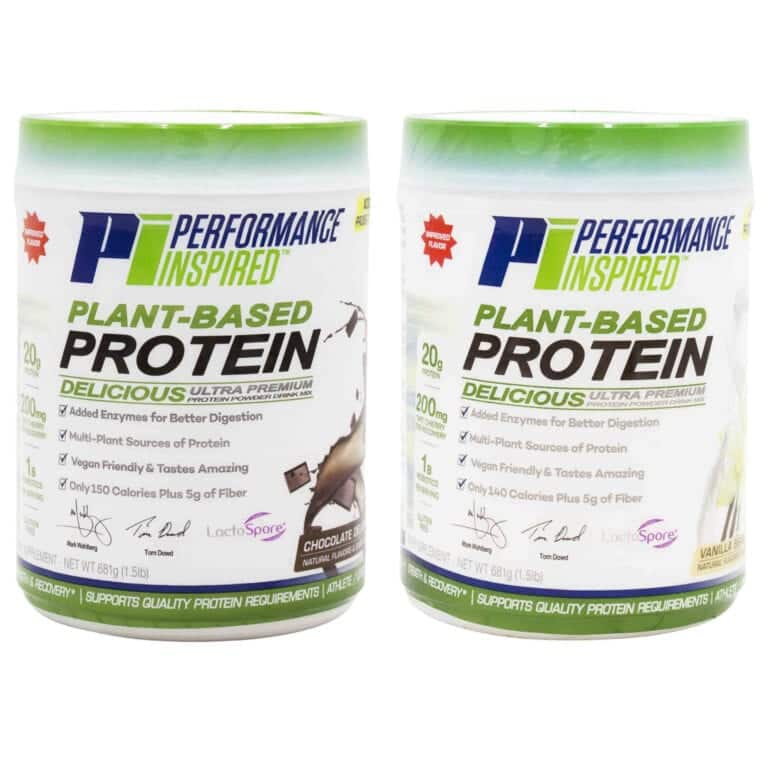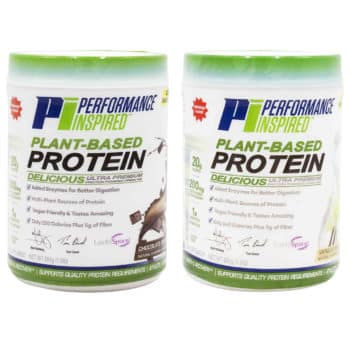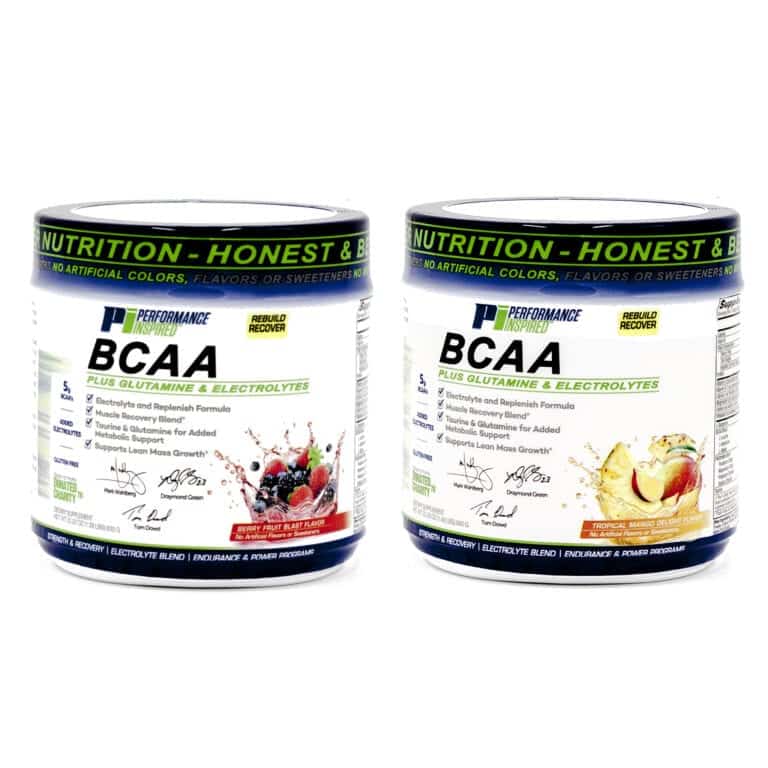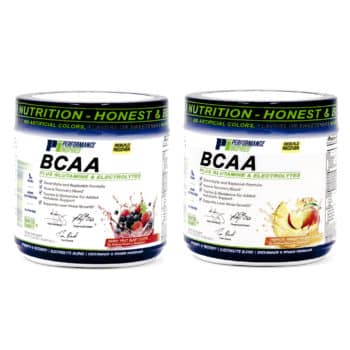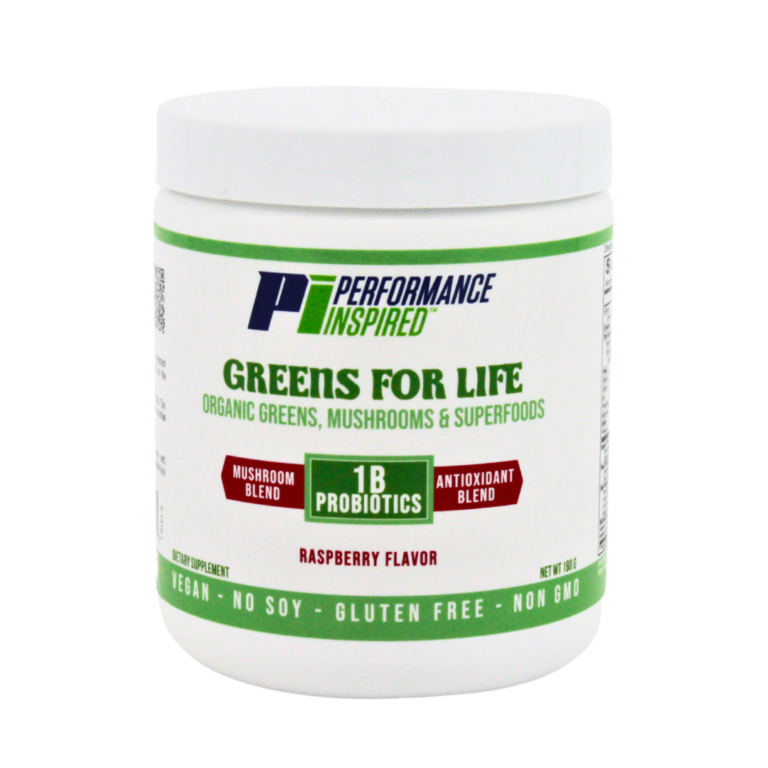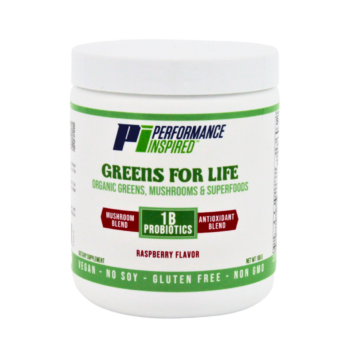 Availability: In stock
If you're looking to upgrade your wellness game- this is the bundle for you!
This bundle contains:
Collagen Peptides Powder
Collagen supplements tout a long list of potential benefits. The most prominent include:
Improved joint health
Skin health (including dryness, elasticity, and visible signs of aging)
Post-Workout BCAAs
BCAA's may:
Promote and aid in muscle growth
Reduce the effect of muscle soreness
Increase energy if consumed during your workout
Plant-Based Protein
Most of us know protein intake is important for muscle growth. Ideally, most of this comes from food alone- but adding in a protein powder supplement can be an easy & convenient way to increase your protein intake!
Greens Powder
Full of vitamins, antioxidants, and probiotics, this greens powder may support immunity, GI health, eye health, protein building, and more. While greens powders are not a replacement for fruits and veggies, they may help to fill some nutrient gaps!
**It's important to remember that nutrition & health isn't one size fits all. Before changing or starting a new supplement regime, consult with your medical provider.**