Collagen Plus Biotin Gummies
NEW!
Our Collagen Plus Biotin Gummies are the perfect addition to your daily routine! Collagen supports healthy joints, hair, skin, nails, and digestion. Specifically, it can play a role in replacing dead skin cells, and provide a protective covering for organs while giving structure, strength and elasticity to your skin. Biotin also supports healthy hair, skin and nails.
These gummies provide incredible nutritional value and convenience, and they taste great!
Raspberry Flavored.
60 count bottle. 30 servings.
Helps support your health and wellness goals. Collagen accounts for 30% of your body's protein. It provides structure, support or strength to your skin, muscles, bones and connective tissues.* Collagen supplements can support joints, hair, skin, & nails and can smooth fine lines and wrinkles.* Biotin is an essential nutrient that aids your digestion.* It is necessary for formation of fatty acids and glucose, which are used as fuels by the body. It is also important for the metabolism of amino acids and carbohydrates.*
Our Collagen is hydrolyzed which means it is broken down into small peptides to boost absorption.
No artificial flavors or sweeteners. No high fructose corn syrup. Dairy free.
KEY INGREDIENTS –
100 mg

of Hydrolyzed Marine Collagen

10,000 mcg of Biotin
Directions: Take 2 gummies daily, with or without food, as a dietary supplement or as recommended by a healthcare professional.
Allergen: Contains fish.
60 count bottle. 30 servings.
Collagen plus Biotin is just one of our new line of Gummy Chews… our NEW gummies also include:
Vitamin D3
Hair, Skin & Nails Multivitamin Formula
Sleep & Beauty Formula
*These statements have not been evaluated by the Food and Drug Administration. This product is not intended to diagnose, treat, cure, or prevent any disease.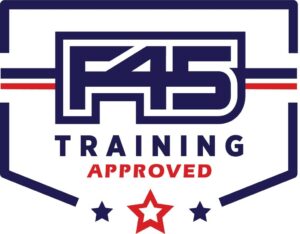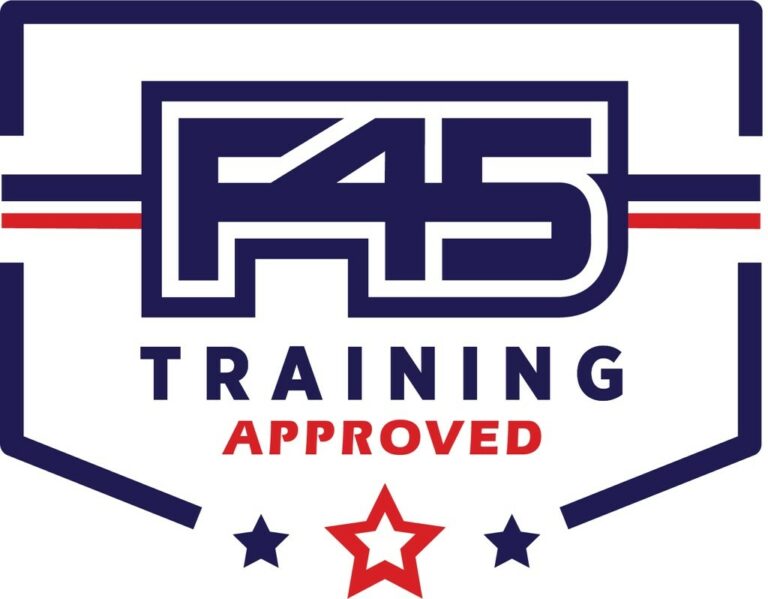 Collagen biotin gummies
Love these , great taste , a lot better than swallowing collagen tablets!!!! And love that I get added benefit of biotin!