Sale!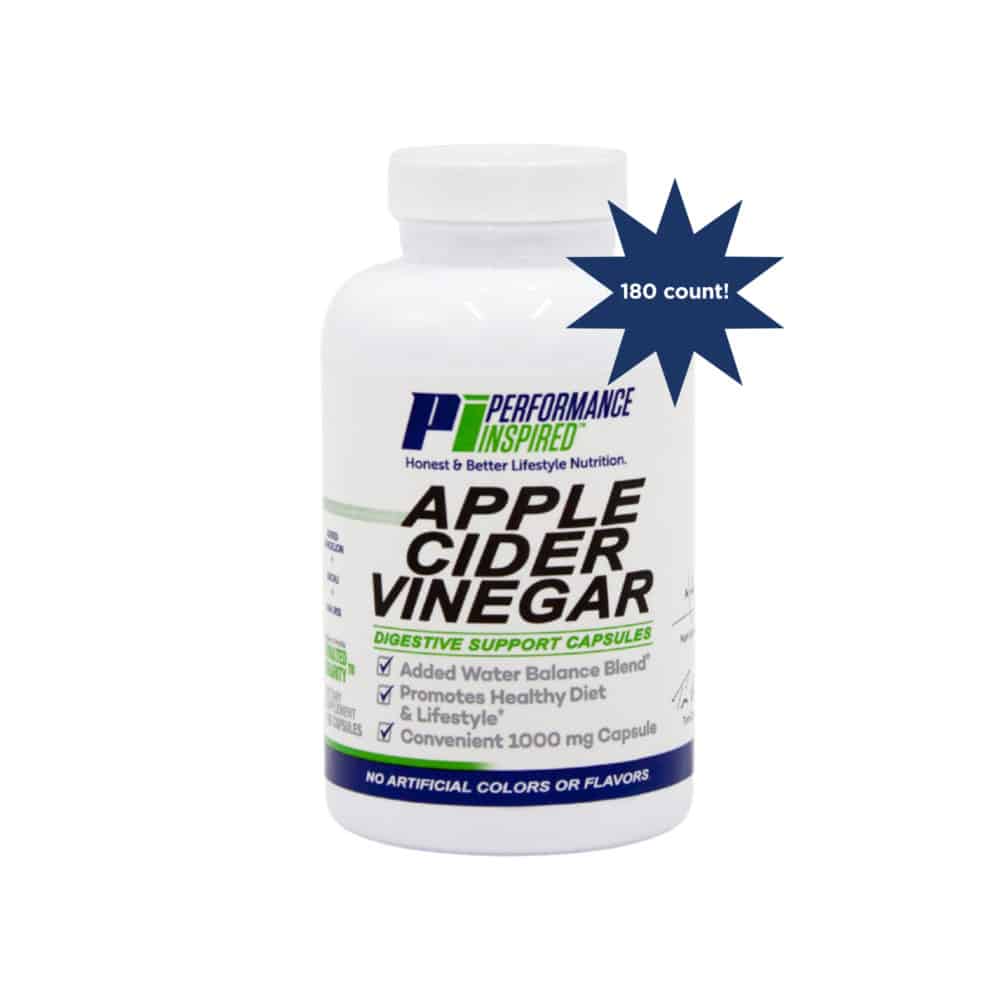 Apple Cider Vinegar
In stock
You Never Have to Drink Apple Cider Vinegar Again…   
We put a full 1000mg into a super convenient capsule, and then we added an important Water Balance Blend to create one amazing natural formula. Vinegar is proven and has been used as a remedy for centuries. People have used apple cider vinegar as a way to lose weight, improve heart health and digestion, and even treat dandruff. Vinegar also has chemicals known as polyphenols. Polyphenols help stop the cell damage that can lead to other diseases. In addition, vinegar can help kill pathogens, including bacteria. By far, the most use of vinegar to date is in patients with type 2 diabetes. It lowers blood sugar levels and fights diabetes. Pretty much everyone benefits from keeping their blood sugar levels in the normal range. The most effective (and healthiest) way to do that is to avoid refined carbs and sugar, but apple cider vinegar can also have a powerful effect. Compare our natural products, and you will upgrade to Performance Inspired.
Our products contain no artificial ingredients and only the best natural formulas to help you with your healthy journey! We provide real value with this proven and efficient formula!
We put our names on the front because we are proud to stand behind our products! 
Give us a shout-out, follow @PerformInspired, and tag #PerformanceInspired or #InspiredToBeBetter. Real customers are our brand ambassadors, so we need and would love your support! 
Click for Supplement Facts Panel: Apple Cider Vinegar
Please research the benefits of Apple Cider Vinegar and you will be amazed and you will never miss a dose!  Only Two Capsules Per Serving Size!   Our added Water Balance Formula adds function and value to the amazing formula!
180 count bottle.
Directions – As a dietary supplement of Apple Cider Vinegar, take 2 capsules 1 to 2 times daily on an empty stomach or with food.