There's nothing quite like autumn, with its pleasant temperatures and stunning natural backdrop. This is the time of year when you look at your exercise regimen and see where you can improve before winter comes. The heat will be replaced with crisp evenings, which means you need to prepare to stay in shape this fall. Here are some fall fitness tips for a new routine!
Plan Ahead
The first fall fitness tip you want to do to prepare for this fall season is to plan ahead. Since fall brings a change in weather, conditions may make it difficult to exercise outdoors. It may be time to invest in a treadmill and some weights for indoor routines. If you don't have room for indoor exercise equipment, then it's time to invest in a gym membership.
Get the Right Gear and Warm up Before Running Outdoors
If you decide not to change your workout routine and you're going to stay committed to running outside, then you need the right gear. Fall running requires that you put more effort and thought into getting ready. You should be wearing a long-sleeved base layer or a lightweight windbreaker.
When exercising outside, make sure you are warming up first. Cold muscles don't perform as well as warmed-up ones. If your muscles aren't warmed up, you are increasing your risk of injury and could be decreasing the effectiveness of your workout. Always warm up inside before you head out to get the blood flowing in your muscles.
Stay Hydrated
Even though you're not sweating as much as usual because the weather is cooler, another fall fitness tip is to still drink plenty of fluids. Water is also a good way to prevent body heat loss. Performance Inspired offers a delicious Ready 2GO Protein Water, the perfect drink for an active lifestyle that delivers a fresh, clean, and natural taste that can't be beat! Check it out today at https://pi-nutrition.com/shop/protein/ready-2go-protein-12-count-case/.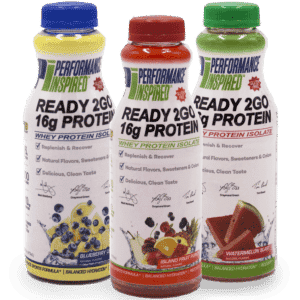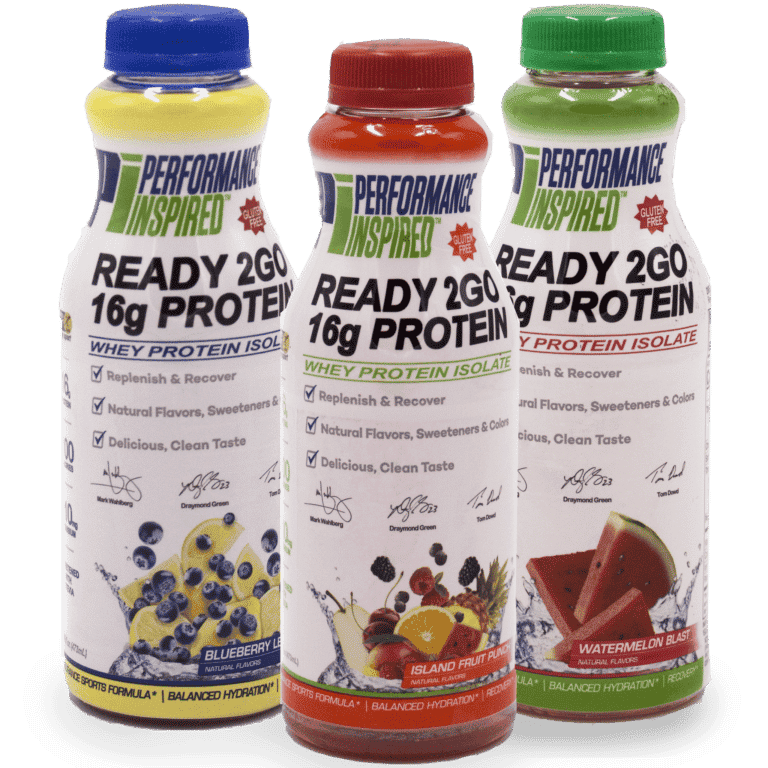 Get More Sleep This Fall
Studies have shown that solid sleep aids your metabolism. Now that you're not outside enjoying the weather, go to bed. Don't stay up watching reruns of your favorite show. Catch those ZZZs and your body will thank you!
Yard Work Workout
We all know you love your fall chores; cleaning flower beds, trimming trees or bushes, and winterizing the house. Do these chores at a brisk pace and you'll burn more calories and feel good overall about being productive.
Fuel Your Body
During everything you do this fall, make sure you are fueling your body through it all! Eat lots of protein, fruit, and vegetables to help your body stay energized. Also, make sure you're taking your Branched Chain Amino Acids (BCAA) –support recovery after training. BCAAs are critical for the maintenance and repair of muscle tissue. BCAAs can also help you maintain the muscle you already have.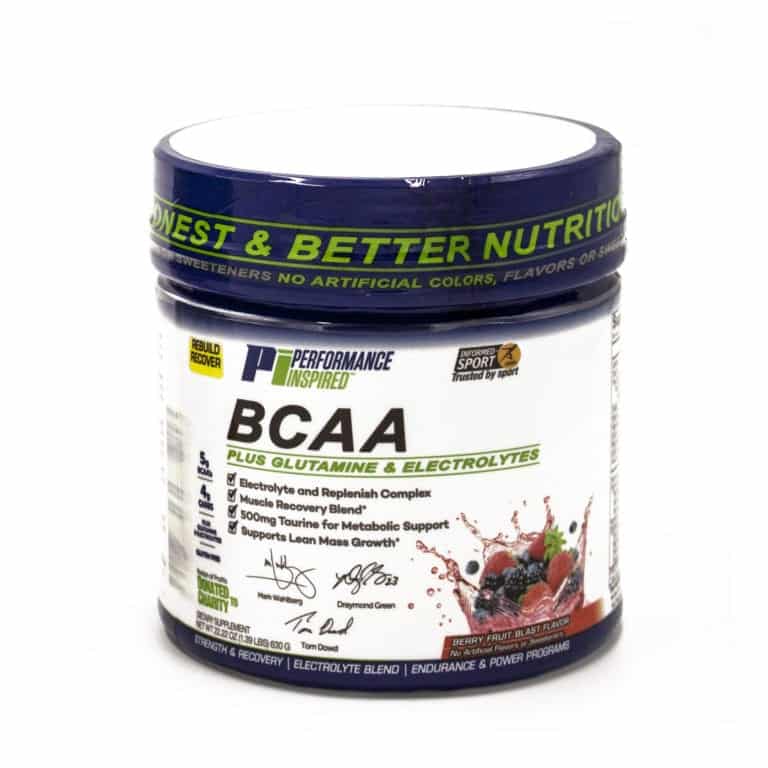 Performance Inspired offers an all-natural formula blend BCAA with electrolytes to support recovery after training. You can order this product today at https://pi-nutrition.com/shop/bcaa/post-workout-bcaa/.
Work Out at Home
Now that school is in full swing and the holiday season is right around the corner, working out at home is a great option. Finding the time to hit the gym won't be as easy and having a home workout routine in place is a great alternative. All you need is 15-20 minutes to get a quick workout in! You can even work out while watching TV.
Commercial workouts are becoming very common. What's that, you ask? Commercial workouts are when you do specific exercises during specific commercials. For example, when a car commercial comes on, you do sit-ups until that commercial has ended. It's an easy way to get your workout in while watching your favorite shows.
In Conclusion
If you follow the above tips, you will "fall" into fitness with ease and become a new and healthier you!
Have your own fall fitness tips? Comment below; we would love to hear from you!
Related Articles:
Fall Allergies Affecting Your Workout? Find tips at https://pi-nutrition.com/fall-allergies-affecting-your-workout/.