Sale!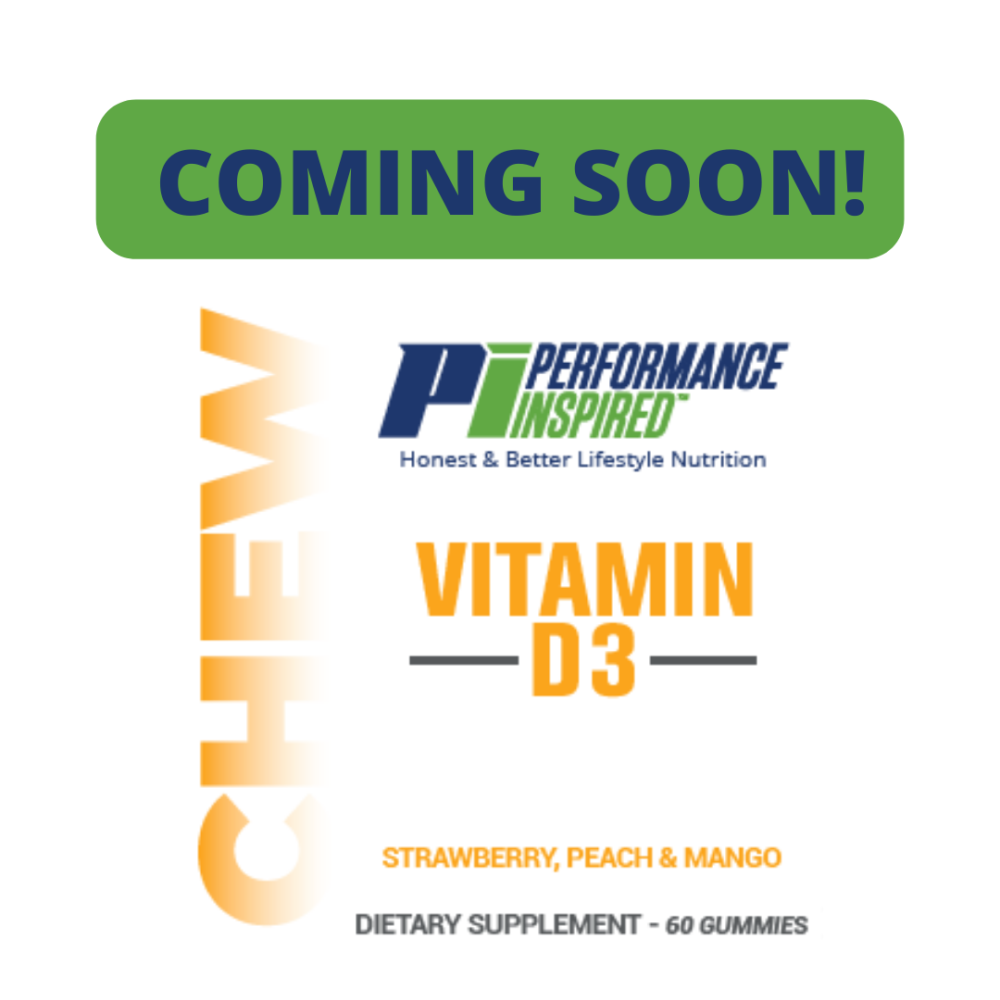 Introducing our new line of Gummy Chews!
Our NEW gummies include:
Collagen plus Biotin – Raspberry Flavored
Hair, Skin & Nails – Raspberry Flavored
Sleep & Beauty Formula – Raspberry Flavored
Vitamin D3 – Strawberry, Peach & Mango Flavored
Directions: Take 2 gummies daily, with or without food, as a dietary supplement or as recommended by a healthcare professional.
All bottles contain 60 gummies.
These statements have not been evaluated by the Food and Drug Administration. This product is not intended to diagnose, treat, cure or prevent any disease.
Add a Review
Add a review!!!