Description
The perfect way to get your protein that can also be your pre-workout or meal replacement that will energize your workout and your day, try this amazing formula and you will be hooked!  This Diet & Energy Ripped Whey Protein has a FULL 25g of Protein with added fiber and added Digestive Enzymes to help with Bloat and protein absorption!  The perfect blend of function and the best value you can't beat!
Made with a super blend of Guaraná and green tea, this all-natural, high-performance Diet & Energy Ripped Whey Protein formula gives you the needed pick-me-up to dominate your workout or just power through your day, while avoiding the dreaded crash afterward. Our Diet & Energy Ripped Whey Protein is the only all-natural whey protein powder that boosts your body's fat-burning power, mixes well, and tastes delicious.  Use between meals to battle hunger or as a meal replacement or pre-workout!  This unique whey formula is a top seller and Mark Wahlberg's everyday protein.
*PI products supports your Keto Diet with less Carbs and Sugar for your Keto Diet:  What is Keto – 80% of your diet comprised of fat, 15% is protein and only 5% should come from carbs.  For someone on a 1,500-calorie diet, that translates to 19 grams of carbohydrates per day, which is less than you will find in a medium apple. 
Keto — short for ketogenic — diet is a low-carb diet, in which the body produces ketones in the liver to use as energy in lieu of carbohydrates. 
| | | |
| --- | --- | --- |
| BCAAs – | g/serving | BCAA (g/serving) |
| PI Diet/Energy Whey Dark Choc 24 srv | 46 | 9.54 |
| PI Diet/Energy Whey Pro Mocha 24 srv | 42.863 | 6.63 |
| PI Diet/Energy Whey Pro Van Latte 24 srv. | 40.043 | 6.55 |
Available in amazing Mocha, Vanilla Latte or Dark Chocolate flavors.
Taking whey protein is a convenient way to add a healthy 25–50 grams of quality protein to support your diet and healthy lifestyle goals.  Set your goals than exceed them with our all-natural nutrition!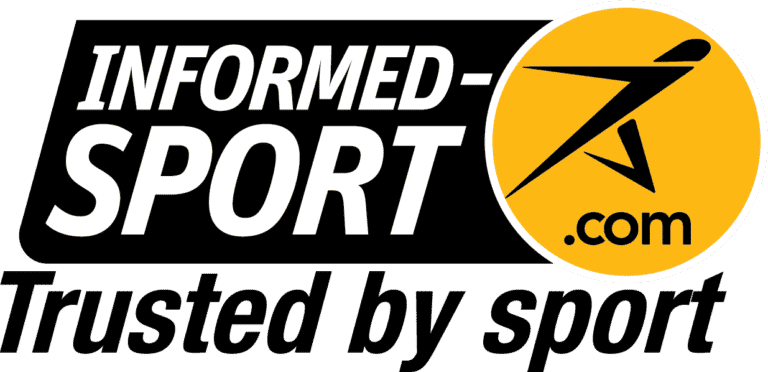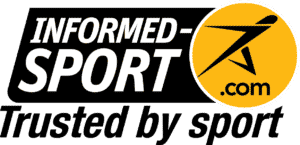 Save
Save
Save