Diet & Energy Ripped Whey Protein
Our delicious, healthy Diet & Energy Whey Protein formula is loaded with efficacious and proven ingredients at an incredible value! This high-quality protein has a full 25g (many use 24g to save money) of clean protein that you will love and want to include in your health, wellness, and diet program.
We started with a clean protein, then we added a Thermogenic Diet & Energy Complex with a BIG 500mg of L-carnitine, 4g of leucine, 150mg of choline bitartrate, and 85 mg of caffeine from natural green tea. Finally, we added healthy digestive enzymes, so you get the most from your protein and won't feel bloated. With just 1g of sugar, this functional protein formula will not disappoint!
This perfect protein can be used as a pre-workout drink or as a meal replacement. Energize your workout and your day the healthy "whey." Try this top-selling product and you will be hooked!
Available in amazing Mocha, Vanilla Latte, or Dark Chocolate flavors.
Give us a shout-out and please follow @PerformInspired. You can also tag #PerformanceInspired and #InspiredToBeBetter. Real customers are our brand ambassadors, so we need your support. Together, we will help inspire others to be better!    
Save
Save
Save
This Diet & Energy Ripped Whey Protein* complex has a FULL 25g of protein with added digestive enzymes to help eliminate bloat and improve absorption! 
Made with a blend of guarana and green tea and only natural flavors, sweeteners and colors, this high-performance Diet & Energy Ripped Whey Protein formula gives you the needed pick-me-up to dominate your workout or just power through your day while helping you avoid the dreaded crash afterward. Use between meals to battle hunger, as a meal replacement, or as a pre-workout drink! This unique whey formula is a top seller, and yes, it is Mark Wahlberg's everyday protein!
This robust and popular product is very versatile and can be used anytime to boost your energy, help you achieve your dieting goals, and support your fitness recovery. Many use this as a pre-workout or as a snack between meals to fight off hunger and/or to hit their protein macros.
Natural BCAAs –
| | | |
| --- | --- | --- |
| BCAAs – | g/serving | BCAA (g/serving) |
| PI Diet & Energy Ripped Whey Protein Dark Chocolate Dream 24 srv | 46.000 | 9.5 |
| PI Diet & Energy Ripped Whey Protein Mocha 24 srv | 42.863 | 9.5 |
| PI Diet &Energy Ripped Whey Protein Vanilla Latte 24 srv | 40.043 | 9.8 |
All of our products are proudly made in World-Class GMP manufacturing facilities in the USA and have a guarantee of purity and potency. We never use banned substances. We offer only top-quality products at an amazing value. You will absolutely love these robust, natural, and clean formulas that you can use every day to be your very best!
*PI products support your Keto Diet with less carbs and sugar. What is Keto? A Keto (short for ketogenic) Diet is a low-carb diet in which the body produces ketones in the liver to use as energy in lieu of carbohydrates. In a Keto Diet, 80% of your diet is comprised of fat, 15% is protein, and only 5% should come from carbs. For someone on a 1,500-calorie diet, that translates to 19 grams of carbohydrates per day, which is less than you will find in a medium apple.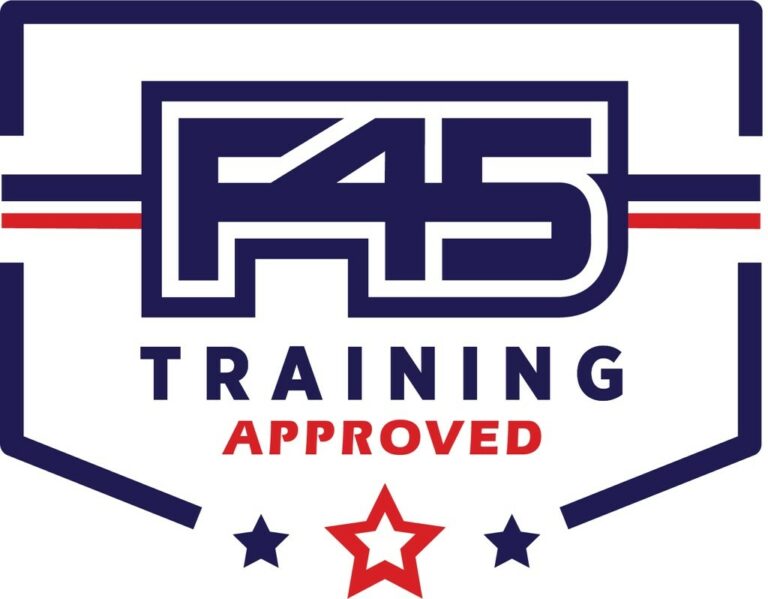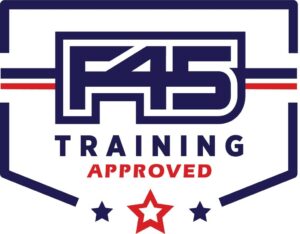 Save
Save
Save
Diet & Energy Ripped Whey
I absolutely love this after a workout in the morning! Gives me the energy I need and I've lost 20 lbs since I started drinking it.
Diet ripped whey
Good consistency but poor taste. Not nearly as good as the plant based proteins.
Great taste but doesn't dissolve
The diet and whey protein has a great taste but will not completely dissolve in a shaker.
I like the taste of the drink. Will continue to use to help with my protein intake.