What is Better Beet Powder?
Better Beet is a powder rich in iron and potassium, along with other al ingredients. A lot of companies will junk this powder up with artificial flavors to improve the taste. However, PI never adds anything artificial. Our Better Beet Powder is 100% organic beet and Non-GMO. In addition, our Better Beet is formulated by nature to provide optimum levels of essential nitric oxide. Enjoy more energy and the cardiovascular benefits of organic beet with the brand you can trust.
What does Beet Powder help with?
Our Better Beet Powder will:
Boost endurance, energy, and circulation
Promote nitric oxide production with nature's superfood
Support healthy blood pressure/flow
Support healthy blood pressure levels
Promote improved natural energy and stamina
What are the nutrition facts for Performance Inspired Better Beet?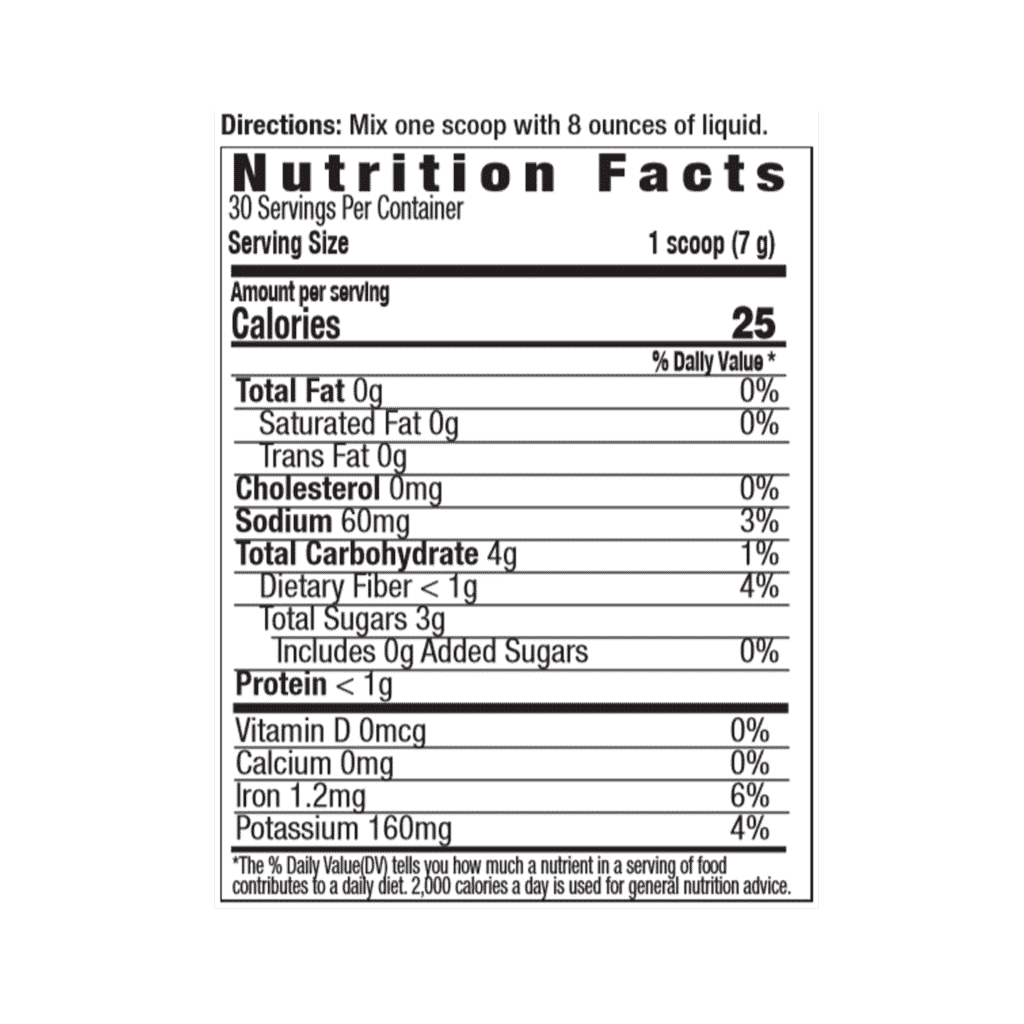 How do I take it?
Add Performance Inspired naturally flavored and delicious Better Beet to your daily fitness and wellness regimen to boost your energy and provide optimum levels of essential nitric oxide. Drink it straight with any liquid or mix into your daily protein shake or smoothie for the added benefits of this amazing superfood.
Where can I order Beet Powder?
You can order it on our website at (link to better beet), or you can check one of our feature retailers here (link to find a retailer). Please note that each retailer may not carry our full line of products.
Have additional questions about Better Beet Powder? Comment below; we are here to help.