Description
Inspired-Bar is a super-clean and delicious 20g protein/fiber bar that is the Ferrari of our bar line! We offer great value in a loaded formula in a BIG 70g bar (most are 60g or smaller) that fills you up with natural and healthy ingredients to help you conveniently get the most out of your fitness and diet goals!
Compare PI bars with our 20g of protein, high fiber, probiotics, BCAA, MCTs, chromium, and L-glutamine—all in one clean and filling 70g gluten-free bar! Nothing compares!
*PI products support your Keto Diet with less carbs and sugar. What is a Keto Diet? A Keto—short for ketogenic—Diet is a low-carb diet in which the body produces ketones in the liver to use as energy in lieu of carbohydrates. In a Keto Diet, 80% of your diet is comprised of fat, 15% is protein, and only 5% should come from carbs. For someone on a 1,500-calorie diet, that translates to 19 grams of carbohydrates per day, which is less than you will find in a medium apple.
Compare our Inspired-Bar to others and you will trade up to Performance Inspired. #InspiredToBeBetter
(Sold by the box, Contains 12 bars)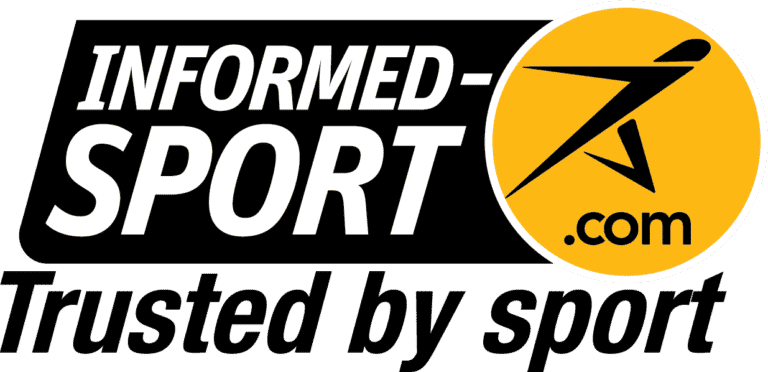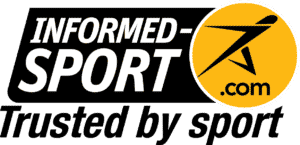 Save
Save
Save
Save
Save
Save